ARM CEO Argues Against Need for Apple to Purchase Company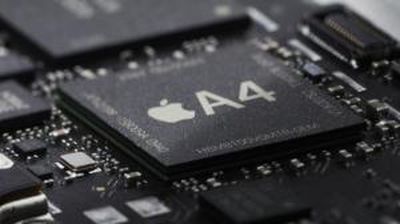 Yesterday,
rumors
began to circulate that Apple is preparing a bid to acquire ARM, the chip design company at the root of processors used in the iPhone, iPad and many other mobile devices. Reaction to the rumors has been mixed, with many observers noting that there is little reason for Apple to purchase the company, given its existing expertise in chip design and its licensing arrangements with ARM.
The Guardian follows up with similar comments from ARM CEO Warren East, and while East does not directly discount the rumors, he does argue that there is no reason for Apple or any other company to purchase ARM to get what it needs for its products.
"Exciting though it is to have the share price pushed up by these rumours, common sense tells us that our standard business model is an excellent way for technology companies to gain access to our technology. Nobody has to buy the company," East told the Guardian.
The primary question seems to be what the advantage Apple would receive if it were to purchase the company. With existing licenses to ARM's technology, it seems at first glance that an $8 billion purchase of the entire company would not offer much more to Apple in that regard than it already receives. Others have argued that Apple could use its ownership of ARM to hamstring other mobile device manufacturers by cutting off access to ARM-based designs, but it is unclear whether such a move would be allowed by regulatory agencies and even if so, how effective it would be as other chip designers moved in to fill the void.