Netflix Streaming App Coming to iPhone Too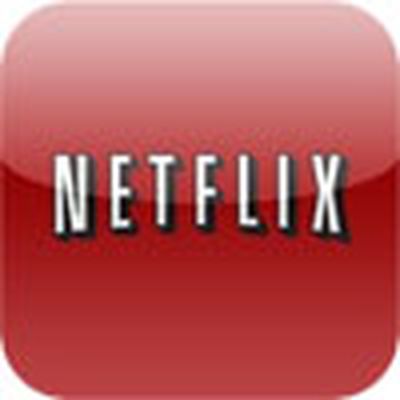 Netflix's blog reveals that they are indeed working on an iPhone version of their app that allows subscribers to stream video to their mobile device:
Steve Swasey, VP of Corporate Communications, here. Terrific response to our news today about Netflix on the iPad. For those of you asking whether Netflix will be on the iPhone and iPod Touch: We wouldn't invite you to dinner without planning to serve dessert. In other words, we're working on it so stay tuned.
Netflix generated a lot of headlines when news of their iPad app was revealed on April 1st. No word on when the iPhone version will become available.