Apple Now Featuring iPad Guided Tours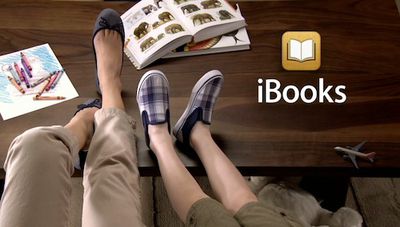 Apple today posted a series of
guided tours
for the iPad, gearing up for the device's
launch in the U.S.
later this week. The 11 guided tours cover basic features such as Safari, Mail, Photos, and iPod that should be familiar in at least basic concept to iPhone and iPod touch users. The iPad's larger screen, however, has allowed Apple to enhance those applications for a richer user experience. Also included are tours of Videos, YouTube, and iTunes.
As far as offerings unique to the iPad, Apple has also posted guided tours of the iBooks application that will interface with the company's iBookstore for eBook content and the iWork for iPad suite that will bring Keynote, Pages, and Numbers to the iPad.
The new guided tours section is featured prominently as one of the main tabs in Apple's iPad section and should offer users a good perspective on what they can expect from Apple's long-anticipated tablet device even before they get their hands on one.