Navigon yesterday rolled out a series of three regional U.S. GPS turn-by-turn navigation applications for the iPhone at an introductory price of $24.99 each, significantly cheaper than its more comprehensive MobileNavigator North America currently priced at $79.99. The three regional applications divide the continental United States into three overlapping segments, permitting customers to purchase discounted versions covering their area of the country. Additional regions are available through in-app purchasing currently priced at $12.99.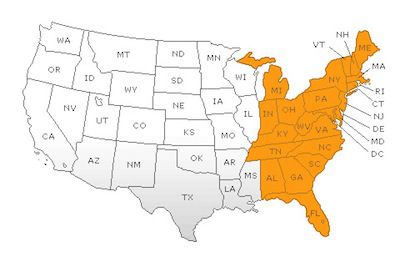 -
NAVIGON MyRegion U.S. Central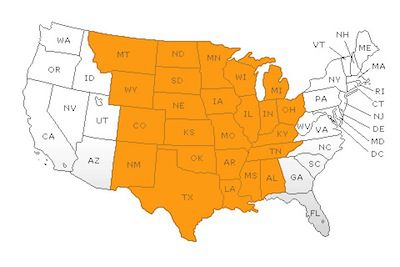 -
NAVIGON MyRegion U.S. West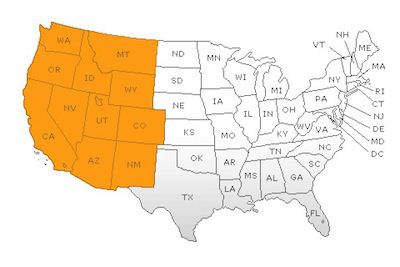 Navigon
reports
that the introductory prices are valid through April 12th, at which point they will increase to $29.99 for the first MyRegion application and $14.99 for subsequent in-app expansions.