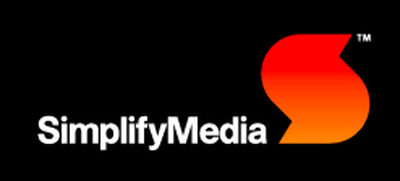 Simplify Media late last week
announced
that it is moving in a "new direction" and will no longer be offering its
popular iPhone applications
that allowed users to stream their iTunes music libraries to their iPhones and iPod touches via Wi-Fi, 3G, and EDGE.
After developing the technology behind Simplify Media for over 4 years, it is time for us to take it in a new direction. In order to focus on this transition, we will no longer be offering the current software to new users. Today we are removing the Simplify iPhone applications from the App Store, and new account creation will be disabled shortly after that. However, existing Simplify accounts and clients will continue to work fine.
Simplify notes that it will continue to operate its service for existing users for at least the next three months, but makes no promises beyond that timeframe.