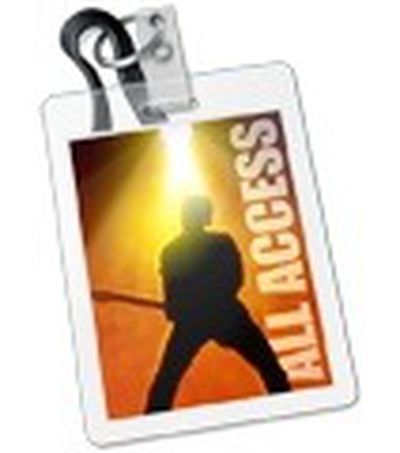 Apple today released MainStage 2.1.1, an update to Apple's Logic Studio component for bringing virtual instruments and effects to live performances, via Software Update. According to the release notes, the update addresses a host of issues related to 64-Bit mode, stability, plug-ins, and other areas.
This update delivers improved compatibility and numerous fixes.
Issues addressed in MainStage 2.1.1 include:
- Improved stability of the 32-Bit Audio Unit Bridge
- Fixed problems that caused audible artifacts when using the Playback or Loopback plug-ins
MainStage 2.1.1 requires Mac OS X 10.5.7 or later for 32-bit mode and Mac OS X 10.6.2 or later for 64-bit mode.