Apple Announces Winner of 10 Billion Song Contest [Updated]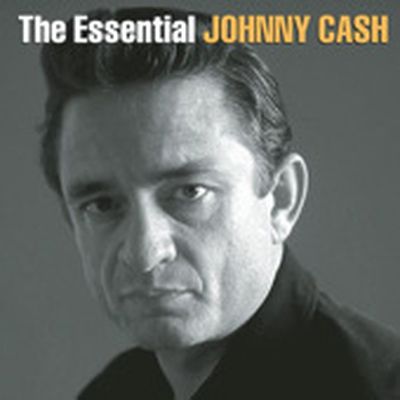 Apple today announced that its iTunes Store has reached the significant milestone of 10 billion songs downloaded, as we noted yesterday. The company also revealed that the winner of its "Countdown to 10 Billion Songs" contest is Louie Sulcer of Woodstock, Georgia, who purchased "Guess Things Happen That Way" by Johnny Cash to push Apple to the milestone. Sulcer will receive a $10,000 iTunes gift card.
"We're grateful to all of our customers for helping us reach this amazing milestone," said Eddy Cue, Apple's vice president of Internet Services. "We're proud that iTunes has become the number one music retailer in the world, and selling 10 billion songs is truly staggering."
Apple notes in the press release that the iTunes Store currently offers a catalog of over 12 million songs, over 55,000 TV episodes and over 8,500 movies including over 2,500 in high definition.
Update: Rolling Stone reports that Apple CEO Steve Jobs personally called Sulcer to inform him that he had won the contest.
When Steve Jobs personally called Woodstock, Georgia native Louie Sulcer to tell him he'd won Apple's iTunes Store 10 Billion Song Sold contest, Sulcer first thought was that he was being pranked. "He called me and said, 'This is Steve Jobs from Apple.' I said, 'Yeah right,' " Sulcer tells Rolling Stone. "I have a son that loves to play tricks and he does that every now and then -- calls me and imitates somebody." After three or four times of asking "Come on now, who is this," Sulcer realized that his caller ID read simply "Apple," and only then did he believe that he was the winner of the contest and a $10,000 iTunes card.