Apple Now Blocking 'Overtly Sexual' Apps from App Store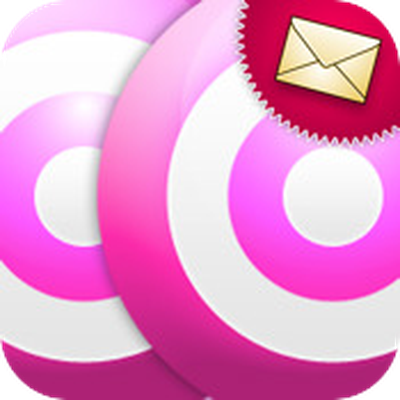 iPhone developer ChilliFresh posted (via TechCrunch) that they received an email from Apple tonight indicating that their iPhone app Wobble iBoobs had been pulled from the App Store. The email revealed that Apple was now removing overtly sexual content due to customer complaints:
The App Store continues to evolve, and as such, we are constantly refining our guidelines. Your application, Wobble iBoobs (Premium Uncensored), contains content that we had originally believed to be suitable for distribution. However, we have recently received numerous complaints from our customers about this type of content, and have changed our guidelines appropriately.
We have decided to remove any overtly sexual content from the App Store, which includes your application.
Thank you for your understanding in this matter. If you believe you can make the necessary changes so that Wobble iBoobs (Premium Uncensored) complies with our recent changes, we encourage you to do so and resubmit for review.
Sincerely,
iPhone App Review
A search of other similarly adult themed apps on AppShopper shows that many (but not all) have already been removed from the App Store.
ChilliFresh's app had been well known and generated over $260,000 in its App Store lifetime. The developer points out that his app actually ships with no images and simply uses user supplied images. Meanwhile, at least one other developer seems to have accidentally gotten caught in the crossfire with his Invisible Girl book being removed despite the developer's insistence that the ebook contains no sexual references. Of note, Playboy's official app remains on the App Store at this time.