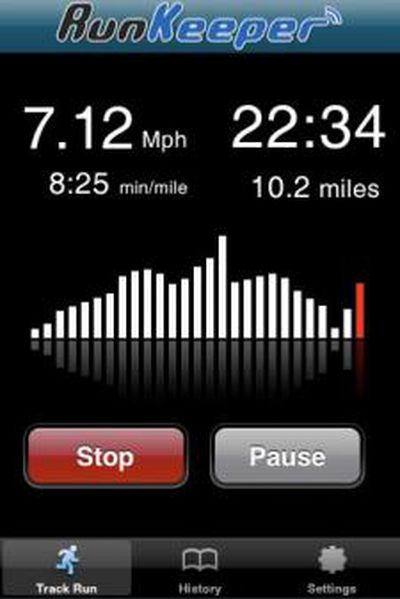 We previously mentioned RunKeeper [App Store], a GPS-based training assistant for the iPhone.
RunKeeper uses the built-in GPS in the new 3G iPhone to enable runners, cyclists, hikers, skiers, walkers, etc. to track their outdoor fitness activities and promote good health.
Some of the data we enable you to track:
- duration
- distance
- pace
- speed
- total rise
- altitude versus speed
- path traveled on a map
Originally priced at $9.99, the company has dropped to price to Free in an effort to build their community. It's not clear how long the app will stay at the Free price, so now's your chance if you have any interest in this app.