Microsoft Dropping Seinfeld, Directly Targeting 'Get a Mac' Ads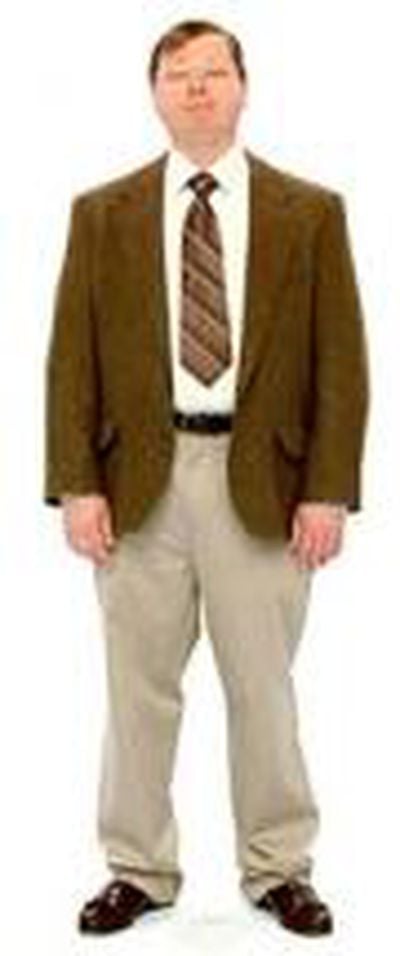 Valleywag was one of the first to report that Microsoft will be officially moving away from the use of Jerry Seinfeld in "phase two" of their $300 million ad campaign, though there appears to be some debate about whether or not this was part of the original plan.
The two Seinfeld Microsoft ads, Shoe Circus and New Family, generated over 2000 comments on MacRumors alone.
The NYTimes confirms this plan but also reveals that Microsoft will be taking direct aim at Apple's "Get a Mac" ads in which John Hodgman who plays "PC" opposite Justin Long as "Mac".
One new Microsoft commercial even begins with a company engineer who resembles John Hodgman, the comedian portraying the loser PC character in the Apple campaign. Hello, Im a PC, the engineer says, echoing Mr. Hodgmans recurring line, and Ive been made into a stereotype.
The new ads will have some appearances from Bill Gates but will also show other celebrities as everyday PC users in "fast-paced, upbeat vignettes" about their use of Microsoft Windows based PCs.
The NYTimes cites a number of research companies who felt that the buzz surrounding the first two ads were sufficiently positive and accomplished their goal.