First Look at Google's Android Mobile Platform
Google has released the software development kit for Android - a mobile platform announced by Google last week.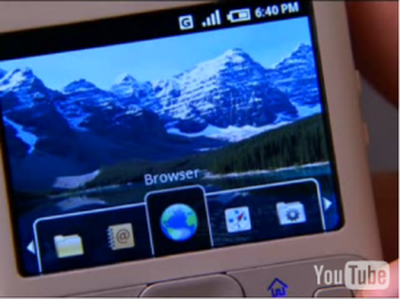 Documentation, SDK and first look videos are offered through the ">Android Project page. Most interesting, perhaps, is the Android Demo video which walks through prototype Android devices. Both a smaller and more advanced prototypes of Android phones are shown. They demonstrate functionality as well as detail capabilities as shown here: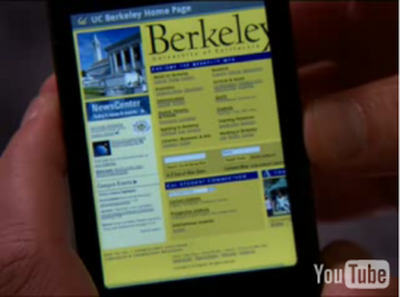 Android's web browser is based on Webkit which also powers Apple's Safari browser. This means that web pages will render the same on Android's browser and Safari. Zooming/Scrolling with a touch interface is also supported as shown in the demo.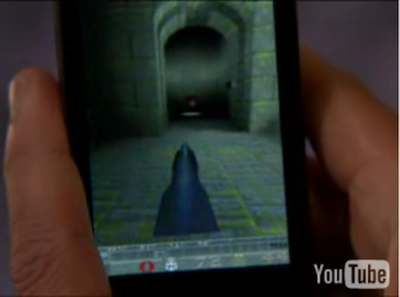 3d OpenGL support, as shown by a demo of id software's Quake.
The demo video shows other capabilities, such as tight integration into Google Maps. The first commercial phones based on the Android platform are not expected until the second half of 2008. Unlike the iPhone, the Android platform appears to emphasize openness and is encouraging of 3rd party application development. Despite early plans to keep the iPhone closed to 3rd party development, Apple has announced that a 3rd party development kit will become available for the iPhone in February 2008, though what restrictions it may likely entail are not yet known.
The Android SDK and emulator for Intel Macs is available for download.