More iPod Nano and Touch Mockups
As the September 5th media event approaches, more mockups are circulating around the web. The following appeared on GearLive and appears to simply represent another mockup of the iPod nano inspired by the previously leaked images: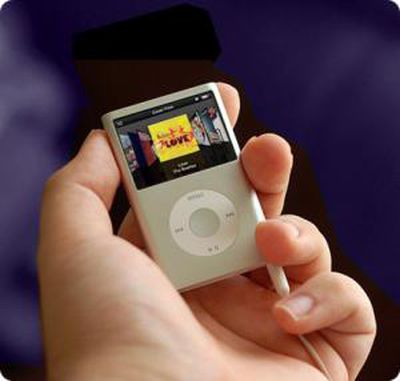 The image incorporates an image of Cover Flow posted here which is believed to represent an accurate representation of the new iPod Cover Flow. The images are consistent with the leaked user interface videos that were revealed in July.
A second mockup of the rumored iPod Touch is provided by 9to5mac who were the source of the original iPod Nano photos which were pulled at the request of Apple Legal: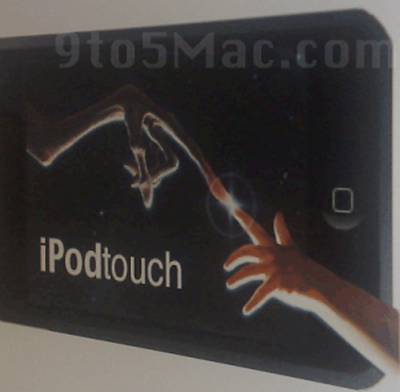 The image reflects the previous description that the high end iPod Touch would essentially be an iPhone without phone functionality.