Microsoft introduced new Office packages today. Some mail order companies already have these products listed...

Office v.X Professional - $429.99

Office v. X - $345.99


Office v. X Student & Teacher - $139.99


Popular Stories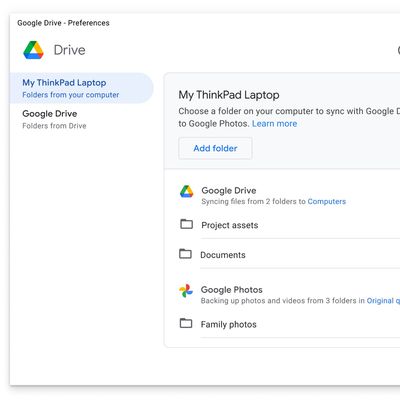 Earlier this year, Google announced that it planned to unify its Drive File Stream and Backup and Sync apps into a single Google Drive for desktop app. The company now says the new sync client will roll out "in the coming weeks" and has released additional information about what users can expect from the transition. To recap, there are currently two desktop sync solutions for using Google...