Apple's stock Mail app has received some notable improvements in iOS 16 and iPadOS 16, with new features added that rival mail apps have offered for some time. One of these new features is called "Follow Up," which is designed to move sent email messages to the top of your inbox so you can send a follow-up if you don't hear back from the person you sent the email to.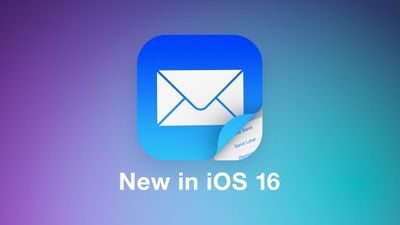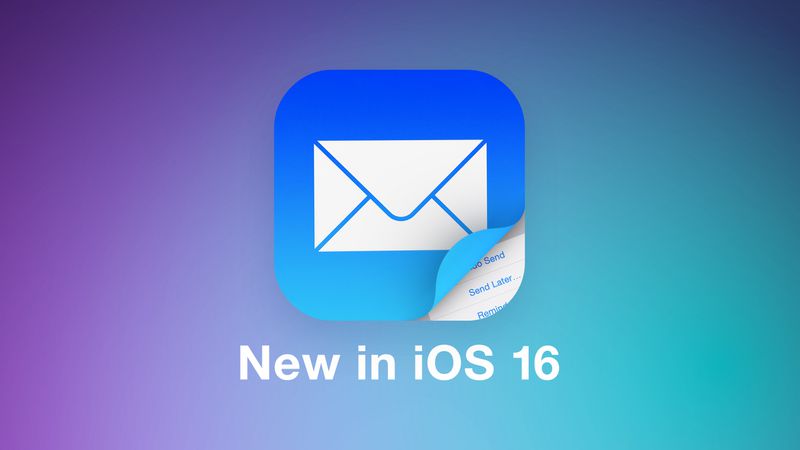 This handy feature is very simple to use, and it can help you to remember to return to certain emails that you otherwise might have forgotten about.
On certain emails in your inbox where you've indicated that you're awaiting a response, you'll see a "Follow Up" option. Tapping it will take you to the compose interface with an email addressed to the person that you're waiting to hear from.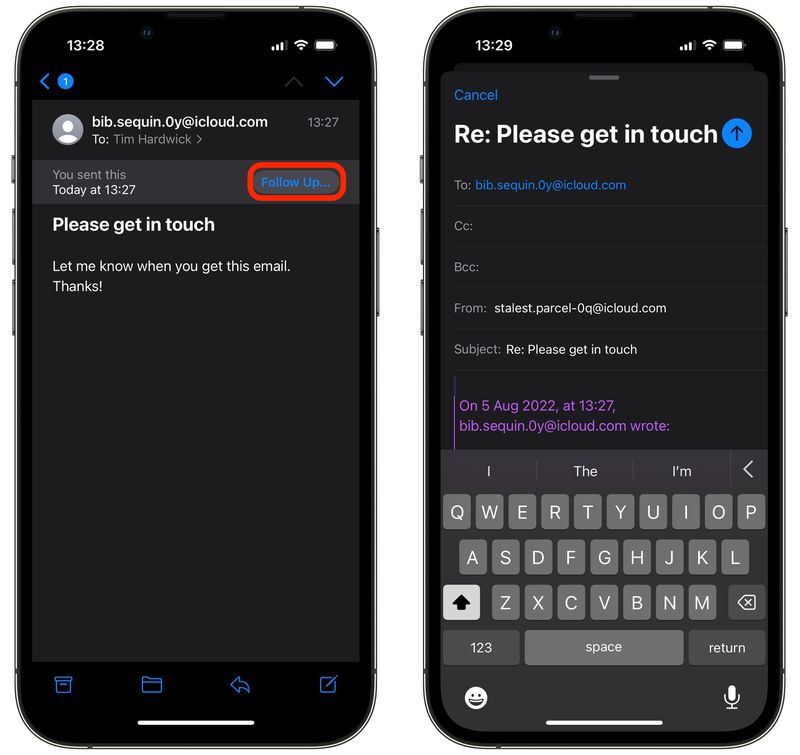 Similar to Gmail, Apple Mail achieves its intelligent Follow Up feature using an algorithm that checks for emails you sent that include a question, but which you've not heard an answer back from.
Other new Mail features worth learning about in iOS 16 and iPadOS 16 include the ability to schedule emails and a handy way to unsend emails that you just sent out.