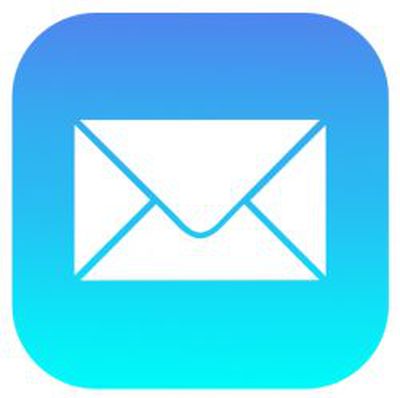 If you use the VIP feature in the iOS Mail app then you'll already know how they can help you keep track of important messages from your key contacts amid the daily torrent of incoming emails.
Keeping on top of VIP emails can be made even easier by ensuring you receive a specific sound or vibration alert whenever one comes through on your iPhone or iPad. That way you'll know if a new message justifies your immediate attention before you've even looked at your iOS device. Here's how to set them up.

Launch the Settings app on your iPhone or iPad.
Tap Mail in the list.


Tap Notifications.
Tap VIP.
Tap Sounds.


Choose a unique sound from the list or tap Vibration to select a special vibration. The default sound alert is Ding (Classic), so be sure to choose something different.
With that done, the next time you receive an email from one of your VIPs, you'll get the unique notification alert and immediately know it's an important message.