Yahoo Mail
By MacRumors Staff
Yahoo Mail Articles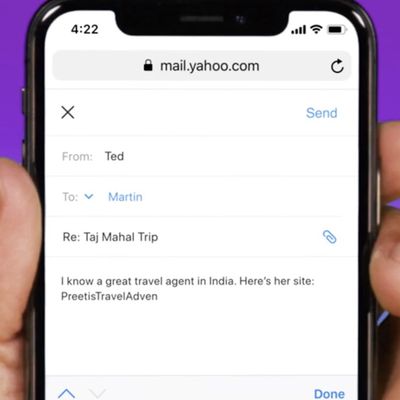 Yahoo today announced the launch of a new Yahoo Mail website optimized for mobile devices, allowing users to access their inboxes without having to download an app on their iPhone or Android smartphone (via TechCrunch). On the website for the new mobile web experience, Yahoo says that its users will have access to swipe gestures to easily mark messages as read or delete them completely,...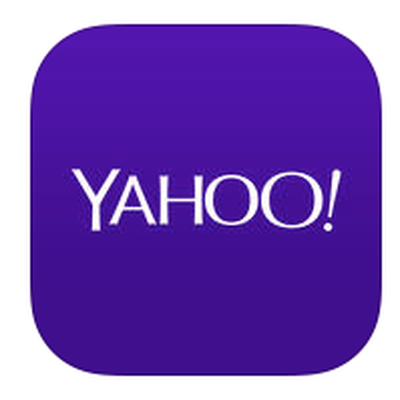 In the midst of stories surrounding the hacking of at least 500 million Yahoo user accounts and the secretive scanning of private emails at the behest of the government, Yahoo Mail users are now finding it difficult to leave the service after the company "temporarily disabled" email forwarding earlier in the month. According to several users speaking to The Associated Press, the ability to more...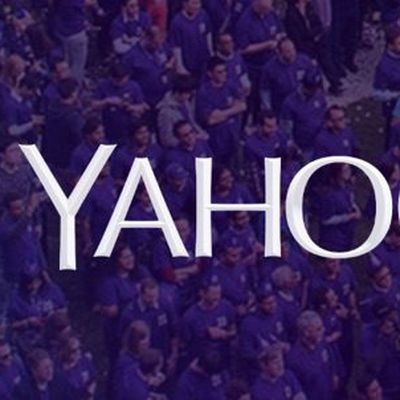 Yahoo secretly built a custom software program to search all of its customers' incoming emails for specific information at the behest of U.S. intelligence authorities, according to people familiar with the matter. Reuters spoke to three former Yahoo employees who revealed the existence of the custom code, apparently written in compliance with a classified U.S. government demand. The program...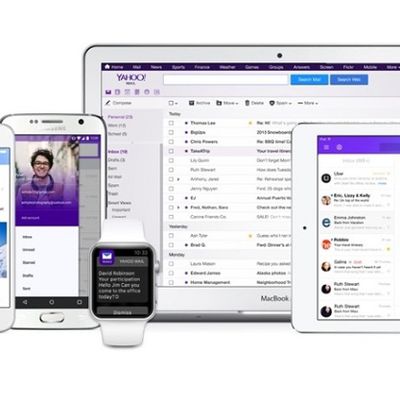 Yahoo has introduced a new version of its Mail app for iOS with a handful of features migrated from its desktop interface, including support for inline URL previews. The new Link Preview feature works by converting a web address typed into a message into a visual snapshot of the linked content, so recipients can see what's on the other side of the link before choosing to click it. The 'preview ...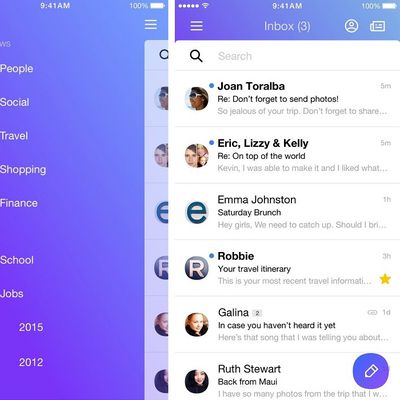 With the 18th anniversary of Yahoo Mail hitting this month, the company today launched an all-new mail client for its popular service, debuting on both iOS and Android platforms. Most notably, the new Yahoo Mail app will let users combine accounts from services like Outlook, AOL Mail, and Hotmail all under the same roof, which even extends to the Yahoo Mail experience on the desktop. "Email is ...