Xcode Articles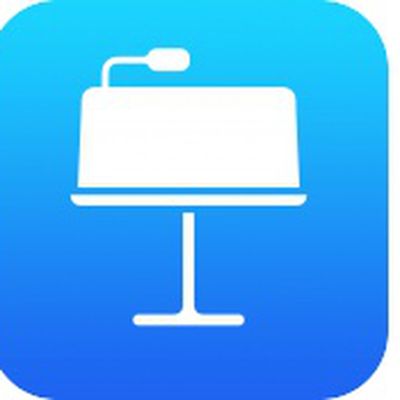 Apple today updated a number of its iOS and Mac apps, bringing bug fixes and performance improvements to Beats Music, Remote, Xcode, Keynote for Mac, Pages for Mac, Numbers for Mac, Pages for iOS, Numbers for iOS, and Keynote for iOS. Keynote for iOS was the only app to receive an update introducing new features, gaining support for the Keynote Remote Apple Watch app that will let Keynote...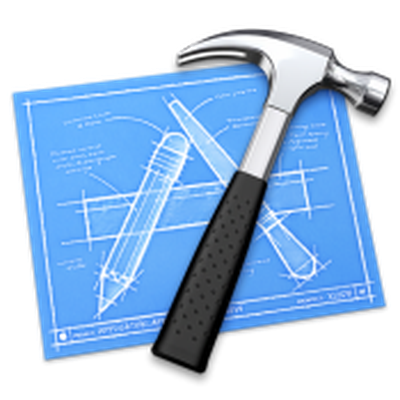 United States Central Intelligence Agency researchers have been working for years to crack the security of Apple's iPhone and iPad, and may have done so through the creation of a modified version of Xcode, Apple's software development tool designed for developers. According to secret documents obtained by The Intercept, at a 2012 "Jamboree" that focused on security flaws found in various...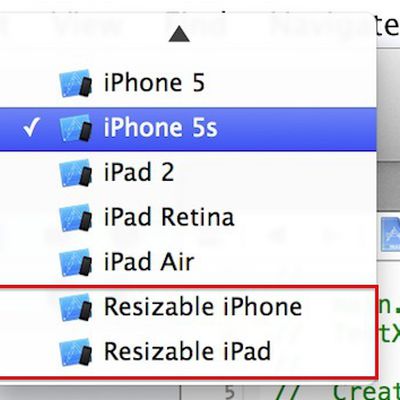 With the release of Xcode 6 today after Worldwide Developer Conference, developers have found an option within Xcode to size apps for devices referred to as "Resizable iPhone" and "Resizable iPad", as pointed out by Mac4Ever [Google Translate]. The option is next to other Apple devices, including iPad Air, iPhone 5s, and iPad Retina. The options are likely to enable developers to start...