Withings
By MacRumors Staff
Withings Reviews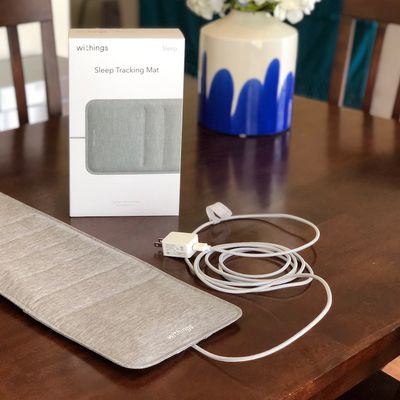 Sleep tracking has become a popular activity for many people, since the practice can result in major benefits to your daily wellbeing, restfulness, stress levels, and mental health. There are many ways you can go about tracking your sleep, and Apple itself sells a few products that can help, including the Apple Watch (paired with a third-party app like Pillow) and the Beddit Sleep Monitor....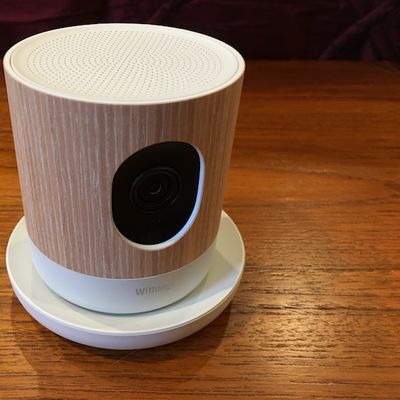 Roughly a year ago, popular accessory company Withings introduced its Home security camera and air quality monitor, giving users an easy way to keep tabs on their homes with video streaming, push alerts for activity, and cloud storage of footage. Withings has continued to improve the Home with software updates since the launch, and several recent additions such as an app for the new Apple TV and...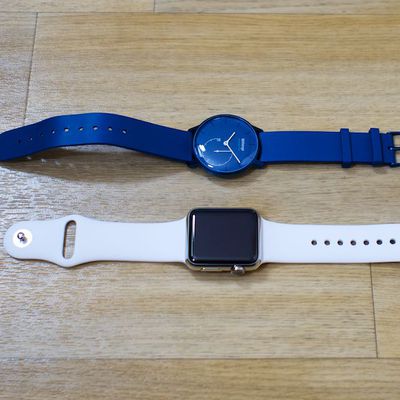 The Apple Watch is fantastic because it lets you receive notifications, communicate with friends, access apps from your iPhone, and record a wealth of activity-related data, but it's also a device that requires a heavy amount of interaction. It demands that you look at your wrist when you receive a notification, it taps you on the arm when you're not standing up every hour, and it often...
Withings Articles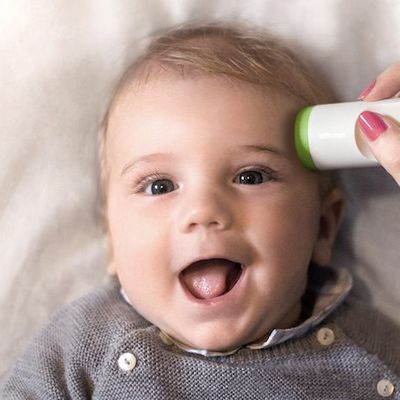 Announced earlier this year at CES, Withings today officially launched its latest connected health device, Thermo, a contactless thermometer approved by the FDA that "yields the most precise temperature possible" for parents looking to diagnose not only their children, but themselves. With a connected app, which syncs to Thermo firstly through Wi-Fi but defaults to Bluetooth if Wi-Fi is...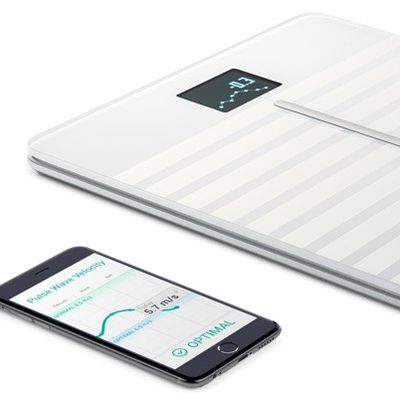 Withings today announced the launch of its latest connected health product, debuting the Body Cardio, a scale that incorporates Pulse Wave Velocity measurements to give users an overview of their cardiac health. According to Withings, the Body Cardio represents the first consumer scale that uses Pulse Wave Velocity, a measurement of the velocity at which a person's arterial pulse propagates...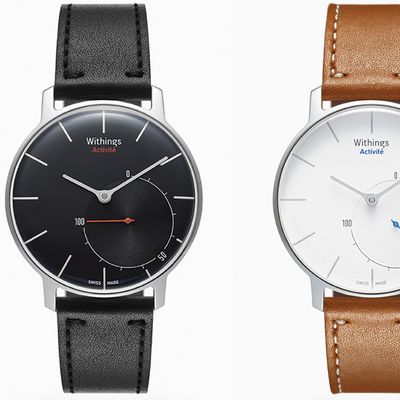 Nokia this morning announced it will buy French health tracking company Withings for an estimated $192 million, as the company seeks to re-establish itself in the consumer electronics market. Withings makes iOS-compatible smart connected home products as well as a range of health and fitness wearables such as the Go activity tracker and its stylish Activité smartwatch range. The company's...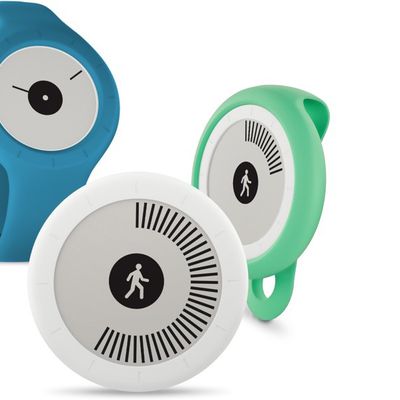 Withings today unveiled the Withings Go, an affordable, versatile activity tracker that's equipped with an always-on E Ink display. Available in five bright colors, the Withings Go is a clip-on or wrist-worn tracker that's able to monitor steps taken, distance traveled, calories burned, and sleep quality, along with automatically tracking activities like running and swimming. The circle-shaped ...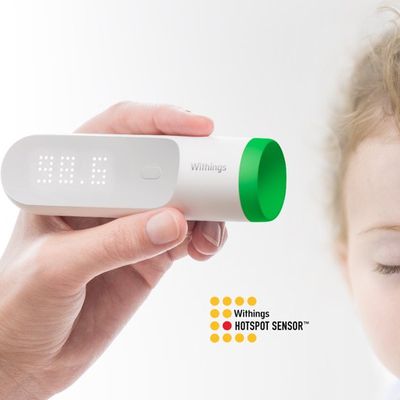 Withings today announced its latest health-oriented product, introducing the Withings Thermo, a Wi-Fi connected temporal artery thermometer the company says is able to provide one of the fastest, most accurate temperature readings available. The Withings Thermo uses 16 independent infrared sensors to non-invasively measure a person's temperature using the temporal artery at the side of the...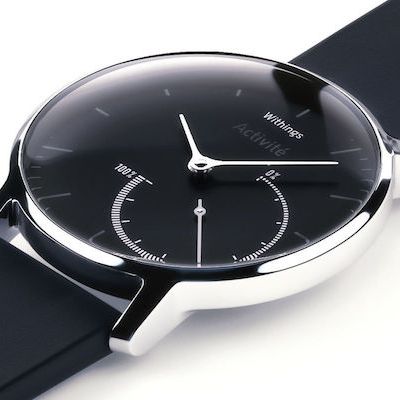 Adding to its lineup of Activité-branded watch-style activity trackers, Withings today announced the Activité Steel. The Activité Steel is designed to fit in between the expensive original Activité and the more affordable Activité Pop. Like the other Activité activity trackers, the Activité Steel is designed to look more like a traditional wrist watch than a fitness device. It features a...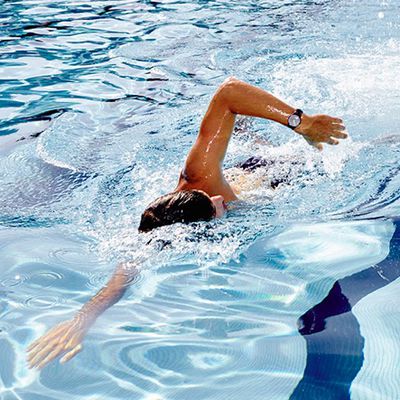 Withings' Activité and Activité Pop are two of only a handful of activity trackers on the market that are entirely waterproof, and as of today, the two devices are able to be used to track swimming. Swim detection is a feature that Withings has long promised and will be a welcome addition for customers who bought the activity trackers to track their swim movements. We appreciate your patience. ...