Wells Fargo
By MacRumors Staff
Wells Fargo Articles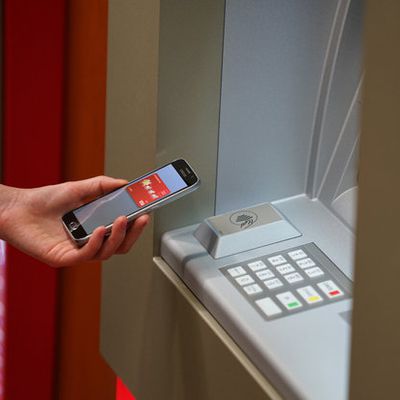 Wells Fargo today announced that NFC functionality is now available at more than 5,000 of its ATMs across the United States. The technology enables customers to initiate an ATM transaction by holding their smartphone or wearable device with mobile payment functionality near an NFC-enabled ATM terminal and inputting their PIN. Supported digital wallets include Apple Pay, Android Pay,...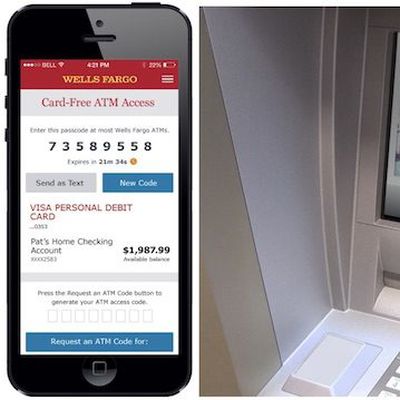 Wells Fargo today has deployed card-free access to all 13,000 of its ATMs in the United States, while also announcing that transactions through NFC-enabled mobile wallets -- including Apple Pay -- will launch later this year. Customers will be able to make NFC withdrawals with Apple Pay, Wells Fargo Wallet, Android Pay, and Samsung Pay through a simple NFC-enabled tap and PIN authentication when...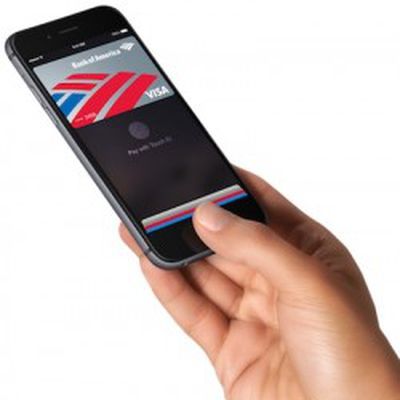 Bank of America and Wells Fargo are working on implementing Apple Pay into their ATMs, reports TechCrunch, citing a source with knowledge of the project. Both companies are said to have engineers working on the technology that would likely allow Apple Pay to be used at an ATM in place of a physical debit card. When questioned about the possibility of Apple Pay at ATMs, Wells Fargo head of ATMs ...