UPS Articles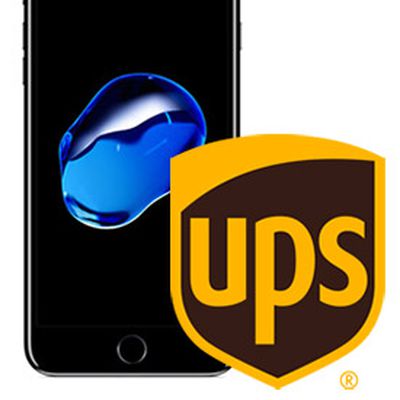 Yesterday, we reported that some iPhone 7 and iPhone 7 Plus shipments have experienced irregular movement or delays during delivery between China or South Korea and their final destinations in the United States. UPS has since confirmed to MacRumors that a small number of deliveries were impacted due to a mechanical problem and weather delay, while it is still investigating the reason for...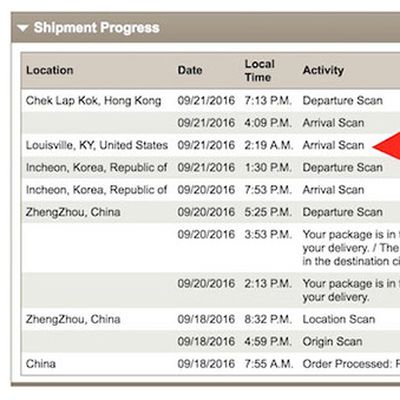 An increasing number of customers who ordered the iPhone 7 or iPhone 7 Plus have noticed irregular movement on their shipments, as confirmed by multiple tipsters who have contacted us. The peculiar UPS tracking information has also been documented by several Twitter and Reddit users. MacRumors reader Daniel G., for example, has seemingly seen his iPhone 7 Plus order move between Shanghai,...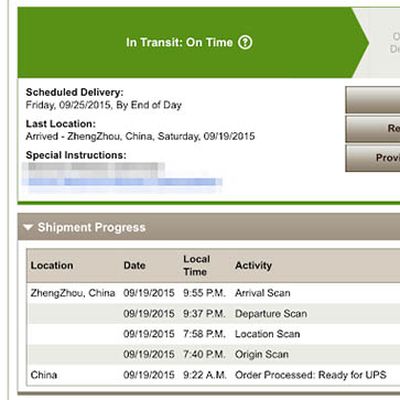 Just days after iPhone 6s and iPhone 6s Plus pre-orders began shifting to "Preparing for Shipment" status on the Apple Online Store, several customers in the United States and abroad have received notice that the smartphones are now shipping from China for estimated delivery on September 25. iPhone 6s Plus from Apple scheduled for September 25 delivery via UPS iPhone 6s and iPhone 6s Plus...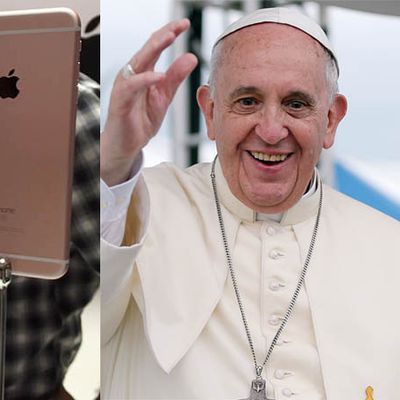 While many customers around the world anticipate receiving their brand new iPhone 6s or iPhone 6s Plus when the smartphones launch on September 25, pre-order deliveries in areas of New York City and Philadelphia could be delayed as Pope Francis prepares to visit both of those cities next week. Pope Francis visit could delay iPhone 6s deliveries in NYC and Philadelphia UPS, a courier service...