Unreal Engine
By MacRumors Staff
Unreal Engine Articles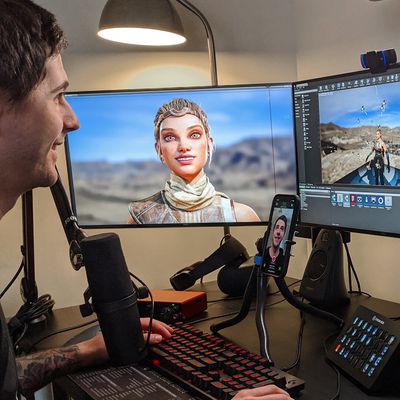 Epic Games has launched a new iOS app, Live Link Face, that lets creators using the company's Unreal Engine game engine leverage Apple's ARKit platform and the iPhone's TrueDepth camera to capture and stream facial expressions for real-time rendering (via The Verge). Capable of working with just a single actor at a desk or as part of a complex motion-capture stage setup, Live Link Face...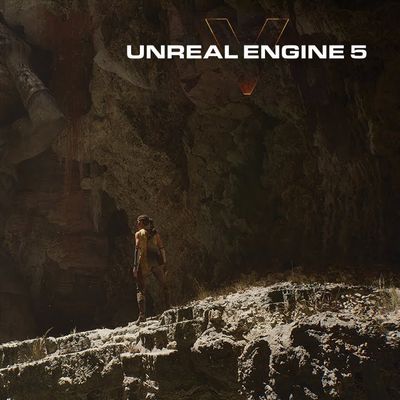 Epic Games today unveiled Unreal Engine 5, the newest iteration of its game engine that's used by game developers for many high-profile games. A demo video running on a developer version of the PS5 hardware shows what Unreal Engine 5 is capable of. Unreal Engine 5 focuses on photorealism that's on par with movie CG and real life, and it will be released in 2021. Unreal Engine 5 will support...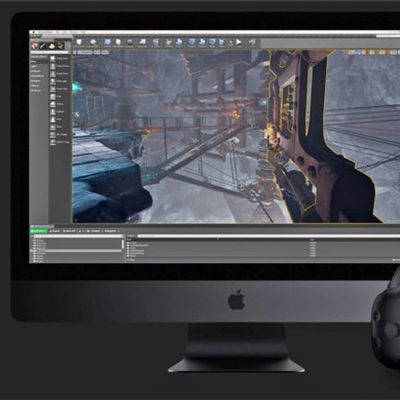 At its 2017 Worldwide Developers Conference, Apple announced Metal 2, the next-iteration of its graphics API for iOS, tvOS, and macOS. Metal 2 includes support for VR content creation for the first time, and when Metal 2 was highlighted at the event, Apple said Valve, Unity, and Unreal would bring their VR tools to the Mac. Epic Games is making good on Apple's promise, and has announced that...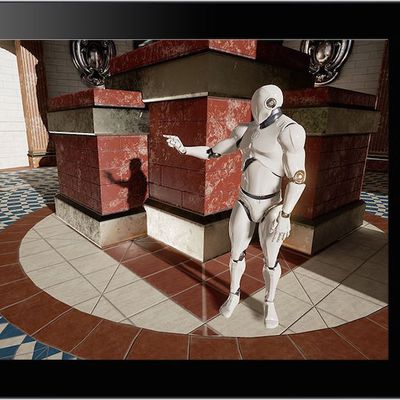 Epic Games has released Unreal Engine 4.9 with several new features that developers can implement in iPhone and iPad games on the App Store, including efficient dynamic shadows, movable lights and decals, improved in-app purchase functionality, remote push notifications and CloudKit support. Unreal Engine 4.9 supports dynamic modulated character shadows from directional lights on iOS and...