Twitter for Mac
By MacRumors Staff
Twitter for Mac Articles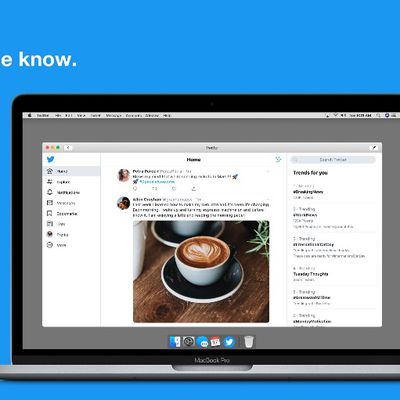 Twitter has released an update to its Twitter for Mac app that lets users set timelines to automatically stream new tweets, effectively removing the need to manual refresh. After the v8.17 update has been installed, a new toggle in timeline settings lets users pin their "Latest Tweets" to the top of their timeline, enabling tweets to propagate into the feed in real-time. Timeline...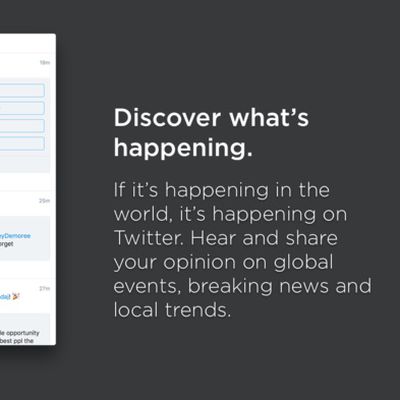 Twitter has announced that its official Mac app is returning to macOS, almost a year after the company discontinued the native app, to the consternation of many users. Twitter discontinued its native Mac app in February 2018 Twitter faced a backlash in February of last year when it announced that it would stop supporting the Twitter for Mac app in order to focus its attention on a "great...

At its Twitter Flight developer conference, Twitter today announced plans for a redesigned and updated Twitter for Mac client, reports TechCrunch. The new Twitter for Mac app will include support for several newer Twitter features such as in-line Vine, video, and GIF playback, group Direct Messages, photo Direct Messages, and in-line replies. Image via TechCrunch The app, which will be...