Toshiba
By MacRumors Staff
Toshiba Articles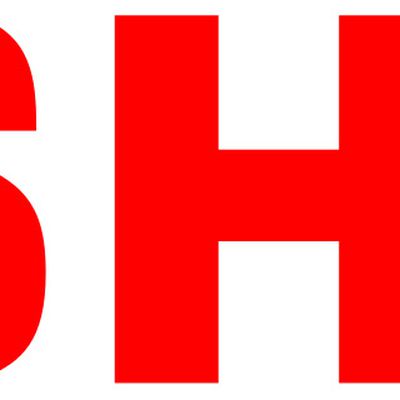 Last June, Toshiba completed the sale of its memory chip unit to a global consortium of companies led by Bain Capital and including Apple, Dell, Kingston, and Seagate Technology. Today, The Wall Street Journal reported that Toshiba is now set to buy back these shares under a refinancing plan. Specifically, the four companies (excluding Bain Capital) are set to sell their preferred shares...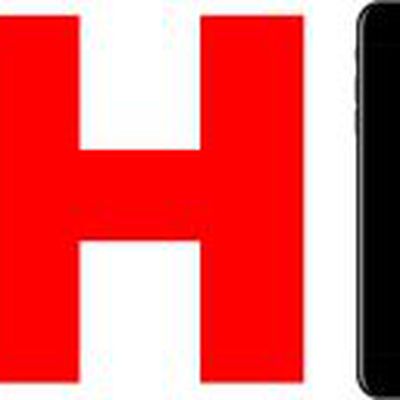 Toshiba has completed the $18 billion sale of its memory chip unit to a global consortium that includes Apple, almost nine months since it announced that the deal had been agreed (via Reuters). The Japanese firm had originally planned to wrap up the sale by mid-March, however a lengthy review by Chinese antitrust authorities didn't finish until last month. Toshiba confirmed this week that...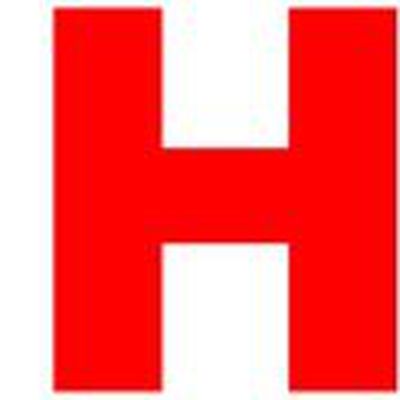 After lengthy negotiations, Toshiba this morning officially agreed to sell its lucrative memory chip unit to a global consortium that includes Apple, in a deal reportedly worth $17.7 billion (via The Wall Street Journal). Toshiba said the legally binding agreement ensures the chip unit will remain a Toshiba affiliate even after it has become the property of the Bain Capital-led group, which...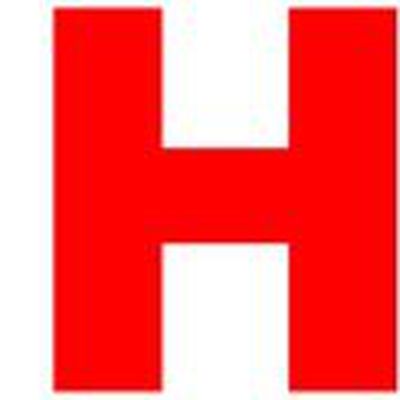 After months of negotiations, Toshiba has decided to sell its memory chip unit to a global consortium that includes Bain Capital, SK Hynix, Dell, and Apple, reports Reuters. No official announcement has been made by Toshiba as of yet, but the company is expected to announce the sale on Wednesday. As of Tuesday, Toshiba was said to be leaning towards a group backed by Western Digital, but...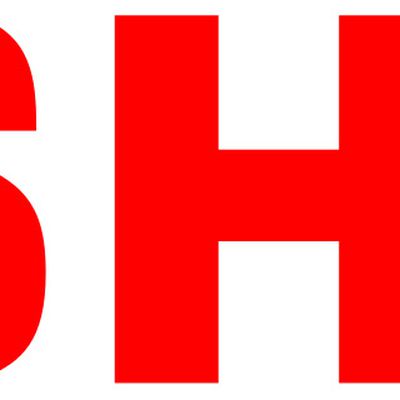 Bidding for Toshiba's much-sought-after memory chip unit was supposed to end in June 2017, after first kicking off in March, but the manufacturer is still fielding bids from multiple interested parties, most recently including a $17.4 billion offer from Western Digital. Likely due to Western Digital's legal action against Toshiba's decision to sell the NAND chip unit, talks surrounding that offer ...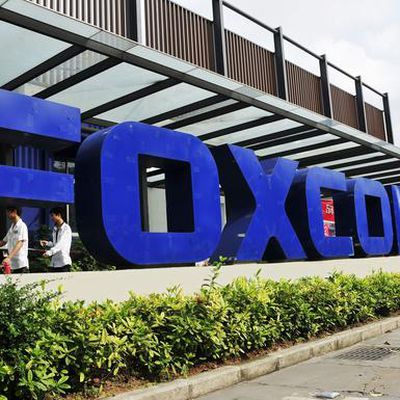 Foxconn chairman Terry Gou has spoken out about the ongoing sale for Toshiba's memory chip unit, which has made headlines over the past few weeks as multiple companies have entered the bidding to win the sought-after unit. Previously, Foxconn was perceived as a long shot for winning the bid due to its connections with China, a fact believed to sit unfavorably with Japanese-owned Toshiba. Now,...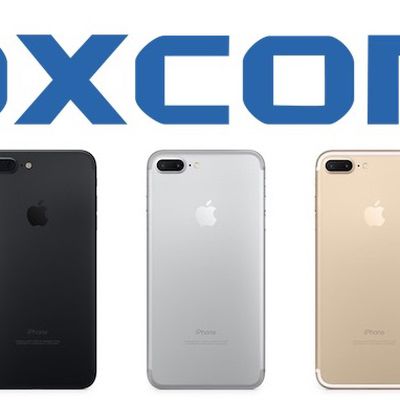 Apple and Amazon will join Foxconn in a bid to win Toshiba's NAND memory chip unit, which has been on sale since March and was previously said to finally conclude bidding sometime in June. Nikkei quoted Foxconn chairman Terry Gou as saying that Apple and Amazon will "chip in funds" to help Foxconn win the final bid (via Reuters). Gou left out the exact amount of the funding that Apple and...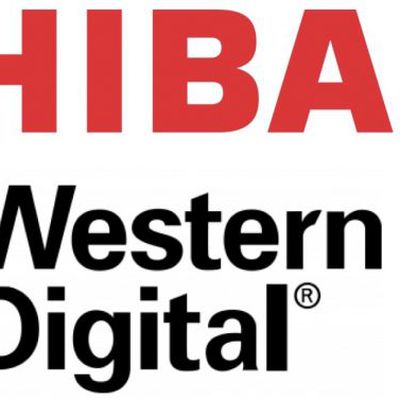 Uncertainty over which company will end up with Toshiba's much-sought-after NAND chip unit -- the second-biggest in the world -- has deepened today with a report by Reuters, which states that the Japan-based Toshiba is now facing legal actions from its business partner and chip unit bidder Western Digital. The U.S.-based data storage company is claiming that Toshiba has violated a contract by...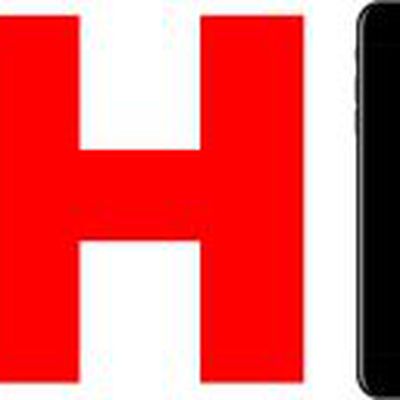 Apple may spend several billion dollars to obtain a "substantial stake" in Toshiba's memory chip business, according to Japanese public broadcaster NHK. Reuters cited NHK as saying Apple's stake would be greater than 20 percent. Given concerns from Japanese government officials about Toshiba selling "critical technologies" to overseas buyers, Apple would reportedly have Toshiba keep some...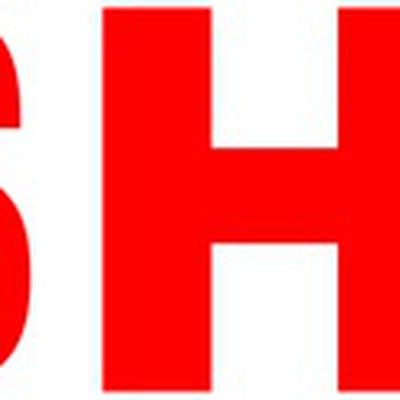 Early in March, Apple suppliers Foxconn and Taiwan Semiconductor Manufacturing Company announced their intention to bid for a stake in Toshiba's memory chip unit, which the company has put up for sale in an effort to offset a nearly $6 billion loss related to its overseas nuclear division. TSMC eventually dropped out of the race, leaving Hon Hai (Foxconn) as the highest bidder at nearly 3...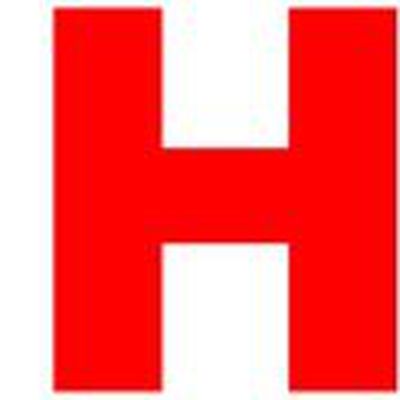 Taiwan Semiconductor Manufacturing Company (TSMC) has withdrawn its offer for Toshiba's highly sought-after NAND flash memory business, leaving major Apple supplier Hon Hai in the driving seat to acquire the unit. Hon Hai, also known as Foxconn, has offered up the highest bid so far, with almost 3 trillion Japanese yen ($30 billion) said to be on the table, according to Japanese paper Asahi...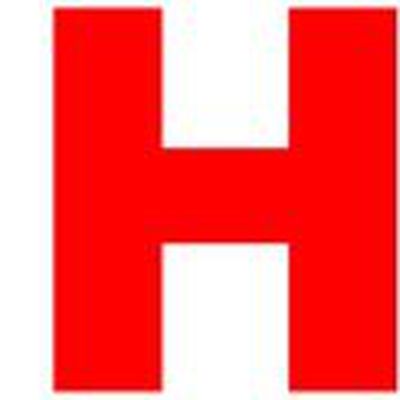 Apple, Amazon, and Google are actively engaged in the bidding war to acquire Toshiba's NAND memory unit, according to a report by Yomiuri Shimbun Daily on Saturday (via Korean Herald). According to the Japanese newspaper, there are now 10 bidders looking to buy Toshiba's lucrative semiconductor operation, which accounts for 20 percent of the NAND market. Nikkei reported on Friday that U.S....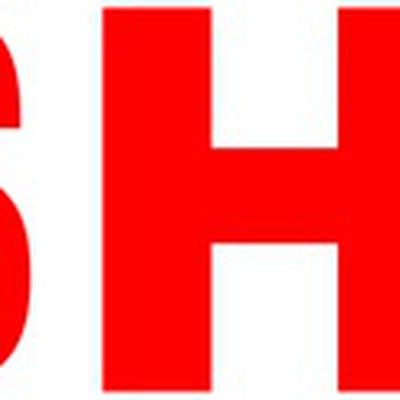 Taiwan Semiconductor Manufacturing Company and Foxconn, two companies who work with Apple, are teaming up to place a bid for a stake in Toshiba's memory chip unit according to Chinese site Liberty Times (via DigiTimes). The partnership could perhaps give TSMC and Foxconn the tools to gain a serious foothold in the flash memory market that's currently dominated by Samsung. Via the...