Topeka Capital Markets
By MacRumors Staff
Topeka Capital Markets Articles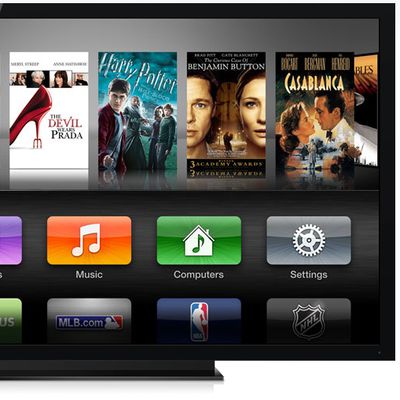 Two months ago, Topeka Capital Markets analyst Brian White gained significant attention for his claims that Apple is targeting a late 2013 launch for its long-rumored television set. In his research note, White claimed that Apple has been working on a 60-inch television that will use an "iRing" motion controller as well as iPad-like auxiliary second screens. In a new research note published...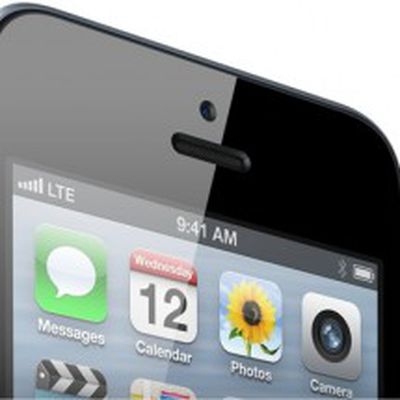 Topeka Capital Markets analyst Brian White is out with another research note today sharing some highlights from day seven of his trip to China and Taiwan to talk with technology companies and other sources. Based on discussions with officials at an unnamed "tech-supply chain company", White now believes that Apple's iPhone 5S due for release later this year will arrive in two or possibly even...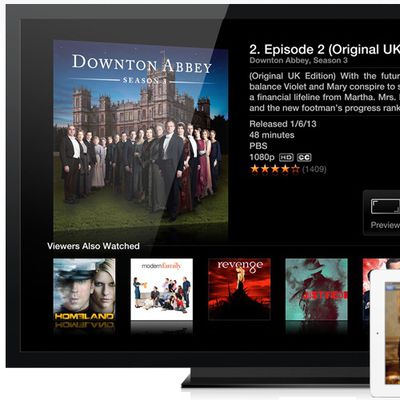 Topeka Capital Markets analyst Brian White is out with a new research note today outlining a remarkable set of features for Apple's rumored television set product, claiming that the TV could launch later this year. White believes that the television will be available as a 60-inch model, with 50-55 inch models also potentially being available. In a new addition to the Apple television rumor...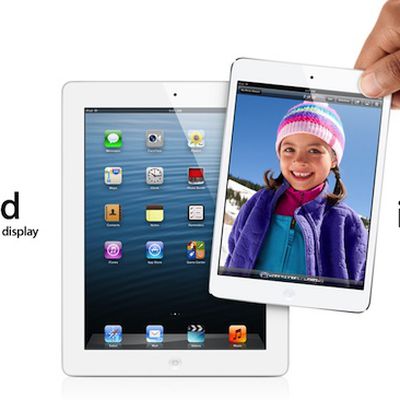 Topeka Capital Markets analyst Brian White today released a new report highlighting some of his observations from this week's CES in Las Vegas, noting that "checks" at the show suggest that Apple is looking to launch the next-generation versions of the iPad and iPad mini in March.Our checks at CES indicate Apple will release the iPad 5 and the second-generation iPad mini this March. The iPad 5 is ...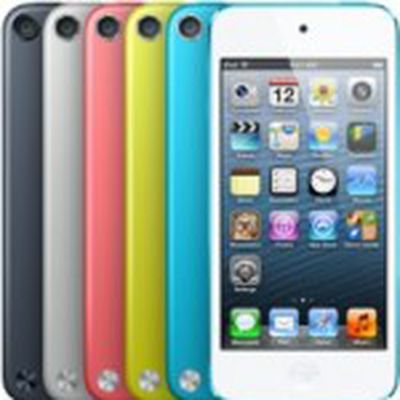 Following up on a report last month from Jefferies analyst Peter Misek claiming that the next-generation iPhone could launch in the middle of this year with as many as 6-8 colors, Topeka Capital Markets analyst Brian White has issued a report today indicating similar information. White also believes that Apple could offer the device with multiple screen sizes.Our checks indicate that the next...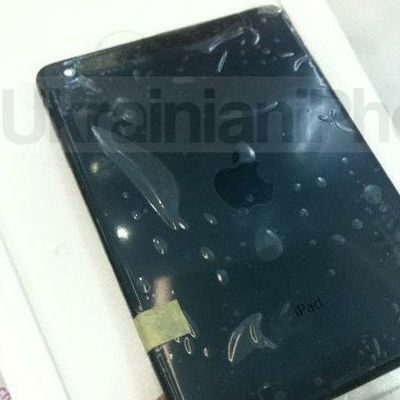 In the lead-up to major Apple product launches, there are almost inevitably reports of production problems that result in the company having lower stocks on hand than it initially hoped for, sometimes leading to extended shortages as the company's supply chain works to catch up to demand. The iPhone 5 was no different, with yield issues on the new in-cell displays used in the device reportedly...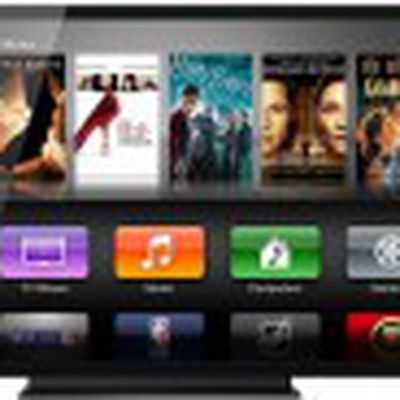 While Apple is not expected to reveal its long-rumored television set product that has been the subject of increasing rumors at today's Worldwide Developers Conference keynote, Topeka Capital Markets analyst Brian White has published a new research note addressing some of his expectations for the device based on a recent visit to Taiwan for the Computex trade show and to visit with supply chain...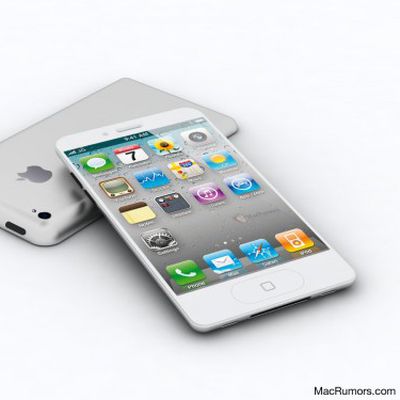 Topeka Capital Markets analyst Brian White has released a new research report today outlining some of the takeaways from a recent trip to Asia to talk with companies in Apple's supply chain. According to White, chatter from those suppliers is pointing toward a larger 4-inch screen on the iPhone 5, which will also include a redesign bringing a "new, sleek look".In our view, this will be the most...