TiVo Articles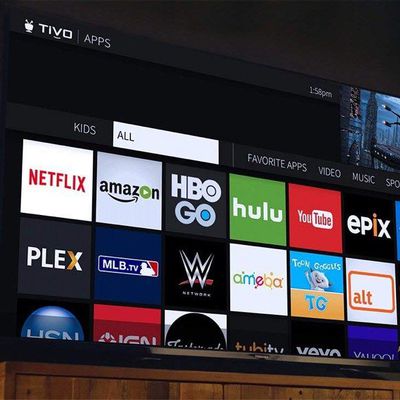 During the January 2019 CES event, TiVo demoed a TiVo app to the Apple TV, but a year later, the project is "in limbo" and an Apple TV app is no longer being actively developed. In an interview with TechHive at CES 2020, TiVo vice president of consumer products and services Ted Malone said that while ‌Apple TV‌ app plans haven't been canceled, it's not TiVo's focus at this time. "My bet is...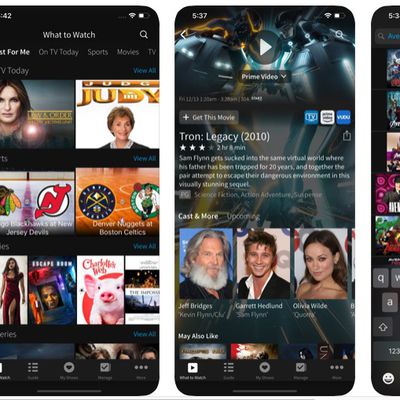 Seven years after its original release on iPhone, TiVo's mobile app has finally been updated to support streaming over cellular networks. The TV entertainment service's mobile offering previously required users to find a Wi-Fi hotspot if they wanted to stream shows on mobile, but the company has finally decided to allow users to stream live and recorded shows over their cellular connection. ...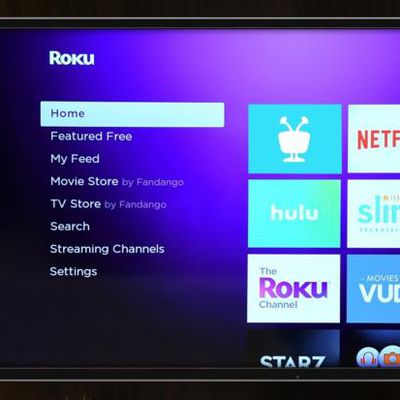 TiVo's upcoming Apple TV app will limit streaming to 720p at 30 frames per second and won't support native MPEG-2 broadcasts or 5.1 surround sound, it has been revealed. TiVo's app is coming to Roku, Amazon Fire TV, and ‌Apple TV‌ later this year During CES, TiVo announced it would release an app for ‌Apple TV‌ in the third quarter of this year that would allow TiVo users to stream live and...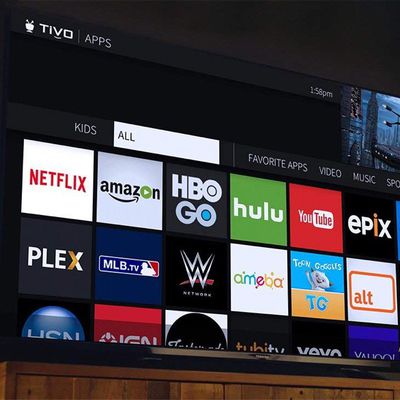 TiVo is planning to launch apps for Apple TV, Roku, and Fire TV later this year, reports Zatz Not Funny via The Verge. The apps will let people watch live or recorded video on multiple TVs without the need to purchase a TiVo Mini. The TiVo Mini boxes are priced at $179.99 and are typically needed to extend TiVo DVR content to additional televisions in the home. TiVo is a DVR service for...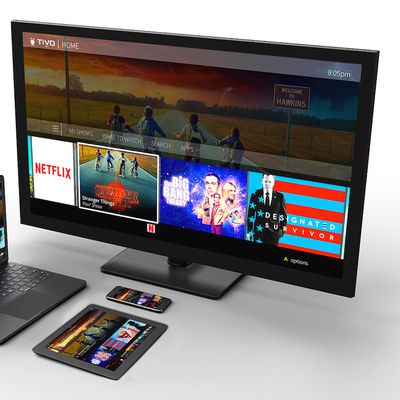 TiVo this morning announced a new "Next-Gen Platform" that aims to combine content from cable tv, streaming, DVR, and on-demand all in one place (via Engadget). The enterprise announcement is aimed at operators who might partner with TiVo on the platform, so the official launch of such a service is likely a ways off. Image via Engadget When it does launch, the Next-Gen Platform will deliver...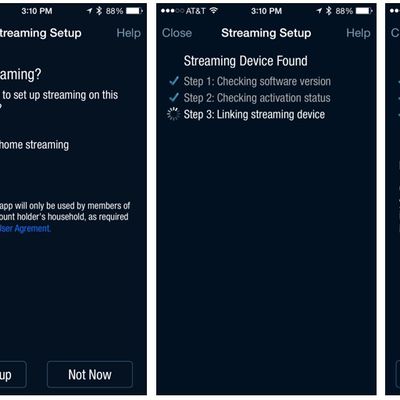 TiVo today is announcing an update to its iOS app that adds AirPlay support to allow users to stream content to the Apple TV. The feature builds on previous support for streaming content to an iOS device from a TiVo box, and the TiVo app now makes it easy to watch content recorded on a TiVo box on any TV in the house with an Apple TV connected.TiVo Inc., a global leader in next-generation...