Thunderbolt
By MacRumors Staff
Thunderbolt Guides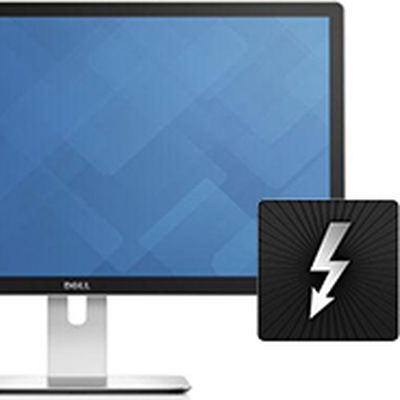 4K displays are becoming increasingly popular as they come down in prices, and even some 5K displays have been released over the past year, but there are lots of variables to consider before purchasing one for your Mac. This buyer's guide will help you determine the ideal 4K or 5K display for your MacBook, MacBook Air, MacBook Pro, iMac, Mac Pro or Mac mini, based on compatibility, price,...
Thunderbolt Articles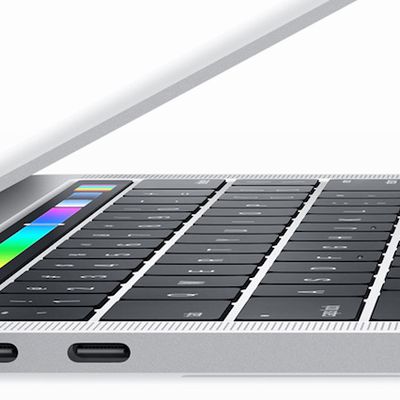 Apple is working on Macs that use its custom Apple-designed Apple Silicon chips instead of Intel chips, but Apple has committed to continuing to support Thunderbolt, reports The Verge. In a statement, an Apple spokesperson said that Apple's upcoming machines will offer support for Intel's Thunderbolt USB-C standard. "Over a decade ago, Apple partnered with Intel to design and develop...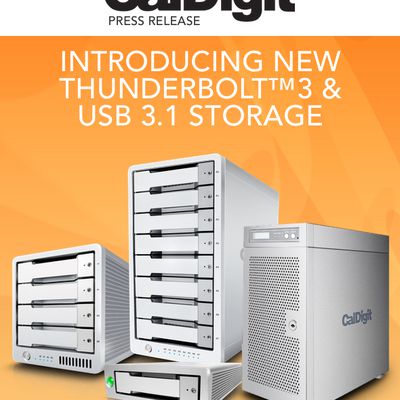 Today at the 2016 NAB Show, CalDigit announced four new storage products utilizing the latest Thunderbolt 3 and USB 3.1 Type-C technologies. The first is the CalDigit T8, a Thunderbolt 3 RAID 0, 1, 5, 6, and JBOD storage solution with 8-bays offering capacities up to 48TB with 3.5" HDDs and 8TB with SSDs. The device's dual Thunderbolt 3 ports deliver up to 40Gb/s bandwidth, while dual USB-C...