The Investor
By MacRumors Staff
The Investor Articles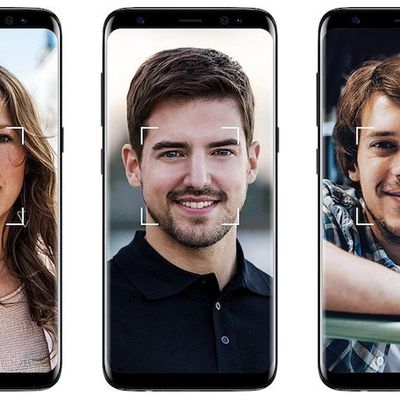 Israeli startup Mantis Vision is reportedly working with camera module firm Namuga to develop 3D sensing camera solutions for Samsung's tentatively named Galaxy S10, according to Korean news outlet The Bell. The technology would pave the way for Samsung to implement a 3D facial recognition system on the Galaxy S10, similar to Face ID on the iPhone X. The new Galaxy S9 and Galaxy S9 Plus,...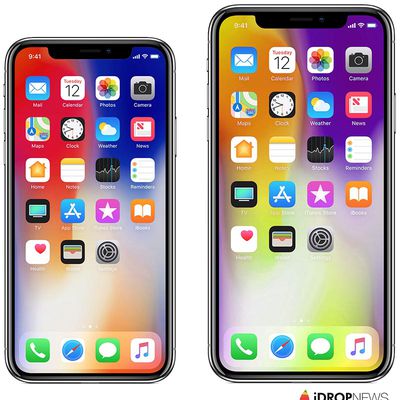 Samsung Display will supply Apple with between 180 and 200 million flexible OLED displays for the iPhone in 2018, up from an estimated 50 million this year, according to The Korea Herald's sister publication The Investor. While the report focuses on the iPhone X, it's likely that a portion of the OLED displays will go towards the "iPhone X Plus" rumored to launch alongside the...

Apple is developing an iPhone with a foldable display alongside LG Display, reports Korean site The Investor. Apple is said to have chosen to work with LG and not Samsung out of fears that Samsung could get ahold of sensitive tech. This is not the first time we've heard rumors of a future iPhone with a foldable display. Back in December of 2016, rumors suggested LG's display division would...