thatgamecompany
By MacRumors Staff
thatgamecompany Articles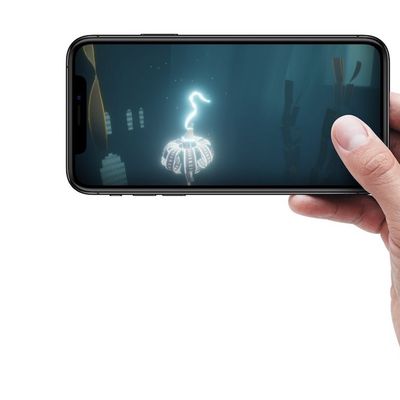 Seven years after first launching on the PlayStation 3 to critical acclaim, thatgamecompany's "Journey" has today launched on the iOS App Store for $4.99 [Direct Link]. The iOS port includes touch controls, and supports the original game's feature that lets you anonymously interact with another player online. In the game, you play as a character who is exploring the remnants of an unknown...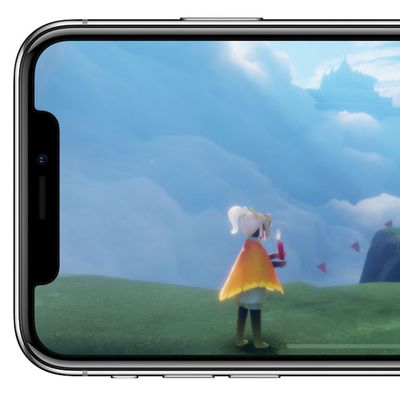 In a new episode of IGN's "Unfiltered" interview series, thatgamecompany co-founder Jenova Chen discussed a variety of topics, including the developer's upcoming iOS- and tvOS-only game "Sky," the "malicious" intent of some mobile games, and how Sky's payment model is its "biggest innovation." Specifically, Chen talked about how the iOS App Store and other mobile gaming platforms have affected ...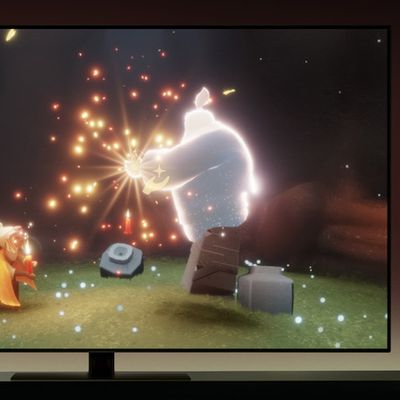 Apple today confirmed that the launch of Sky: Light Awaits for Apple TV, iPhone, and iPad has been delayed until March 2018 in the United States. The game was originally slated to launch in winter 2017, but that timeframe seemed increasingly unlikely as the end of the year drew near, and fine print at the bottom of Apple's iPhone X and Apple TV pages now reflects the delay. Sky soft...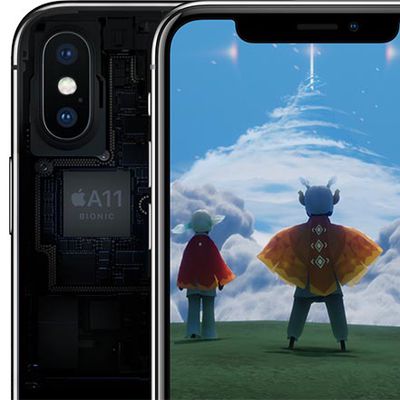 Game developer thatgamecompany appeared on stage at the Apple Event yesterday with a title that will be launching exclusively on the iPhone, iPad, and Apple TV soon, called Sky. The game is described as a "social adventure" where players navigate a world in the clouds alongside their friends, and marks thatgamecompany's first game in five years, since 2012's Journey. Journey was a game that...