Ten One Design
By MacRumors Staff
Ten One Design Reviews

Ten One Design is known for some useful Mac and iOS products, like the Blockhead that changes the orientation of your MacBook power adapter and the Mountie+ that transforms the iPad into a second screen for a Mac, but it's newest product, the Stella MacBook Power Cord, is perhaps the company's most interesting accessory to date. Stella features a built-in LED that activates whenever it senses...

Created by Ten One Design, the Blockhead is a simple plug designed to rotate the orientation of the MacBook or iPad Power Adapter so it rests flush against a wall or power strip when it's plugged in. There are, occasionally, some products that are so simple and intuitive that you look at them and wonder why they didn't already exist -- the Blockhead is one of those products. Made from blue...
Ten One Design Articles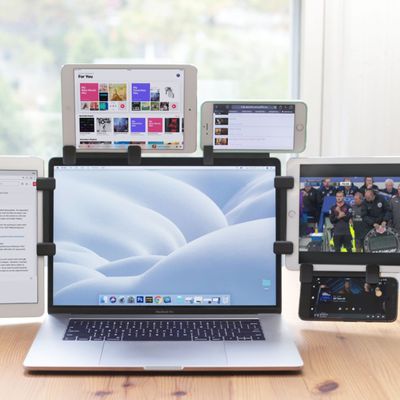 Ten One Design is today introducing the Mountie+, a new version of its popular Mountie device that allows an iPad or iPhone to be attached to the display of a Mac laptop for use as a second screen. The Mountie+ mount for the iPad has been designed with larger devices in mind. Mountie+ uses a two-clip system to attach an iPhone or iPad to a MacBook, and it works with all iPad Pro, iPad Air,...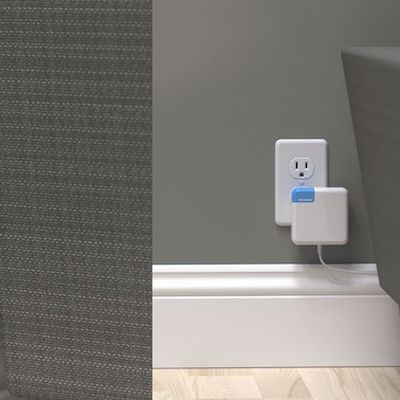 Ten One Design today announced the "Blockhead," a side-facing plug for Apple chargers that will allow users to place the large wall adapters flush and parallel with a wall to save space, and open up more possibilities for charging behind large furniture. The accessory replaces the detachable prongs that ship with Apple products, and Ten One Design promises Blockhead will fit "every MacBook" and...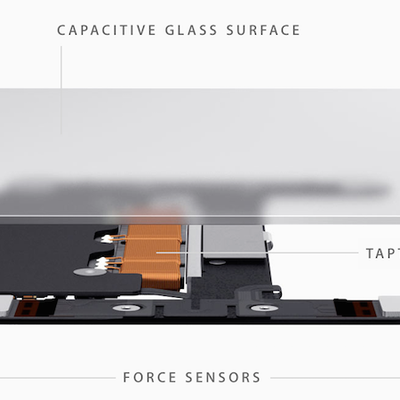 Following its March 9 media event where it introduced "Force Touch" trackpad technology for the new 13-inch Retina MacBook Pro and upcoming 12-inch MacBook, Apple opened up the feature to third-party developers by delivering developer APIs starting with the third beta of OS X 10.10.3. The APIs will allow developers to support the ability of Force Touch trackpads to sense multiple levels of...