TechNews
By MacRumors Staff
TechNews Articles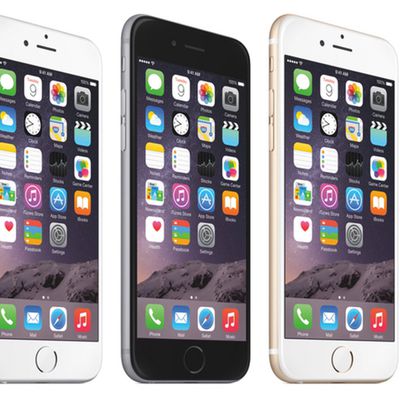 Apple may boost the amount of internal RAM and use faster LPDDR4 RAM technology in its next-generation iPhone 6s, claims TechNews Taiwan (via G Gor Games). These RAM modules offer low power consumption and a significant performance increase over the 1GB of LPDDR3 RAM used in the current-generation iPhone 6 and 6 Plus. According to supply chain sources, the LPDDR4 RAM modules for the iPhone...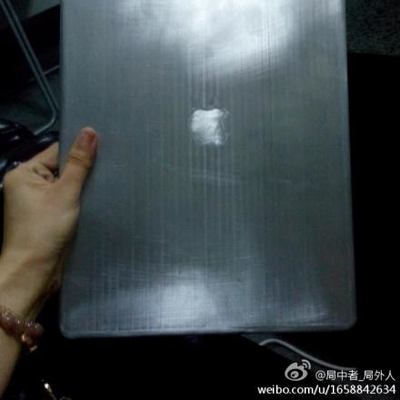 Apple's 12.9-inch iPad Pro tablet is rumored to be landing as soon as early 2015, with the latest report from Taiwan's TechNews (via G For Games) suggesting the tablet will feature an improved A8X processor. Similar to Apple's previous A5X and A6X processors, the A8X would presumably be an graphics-enhanced version of Apple's current A8 processor that debuted in the iPhone 6 and 6 Plus....

Cult of Mac points to a report [Google translation] from Taiwanese site TechNews claiming that Apple will be including a sapphire-covered capacitive home button on the iPhone 5S in order to accommodate the fingerprint sensor rumored to be coming as a differentiating feature for the device.Apple is expected to do away with the traditional physical home button, which has long been one of the most...