TD Canada Trust
By MacRumors Staff
TD Canada Trust Articles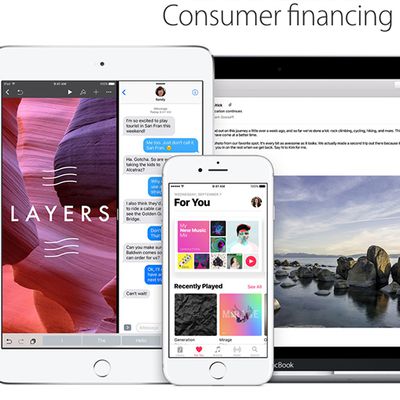 TD Canada Trust recently announced that the Apple Financial Services program has been discontinued for individuals in Canada. Canadians with an Apple Financial Services credit card issued by TD will no longer be able to charge purchases to the account as of July 26. Through the program, any approved customer in Canada could receive three months of same-as-cash or no-interest financing on...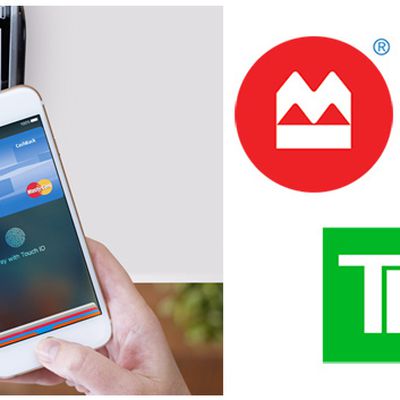 BMO, Scotiabank, and TD Canada Trust, which make up three of the five largest banks in Canada, support Apple Pay starting today. Apple Pay currently works with MasterCard and Interac at BMO, Visa and Interac at TD Canada Trust, and Visa, American Express, and Interac at Scotiabank. Eligible cards can be scanned or added manually to Apple Pay by tapping the "Add Credit or Debit Card" option...

Just one month before Apple Pay is rumored to launch in Canada, large bank TD Canada Trust briefly provided evidence of the forthcoming launch by prematurely listing the iPhone-based mobile payments service as a method of payment on its website, as spotted by blog iPhone in Canada. The link has since been removed. Apple Pay was briefly listed under "Ways to Pay" at the bottom of TD Canada...