Swatch Articles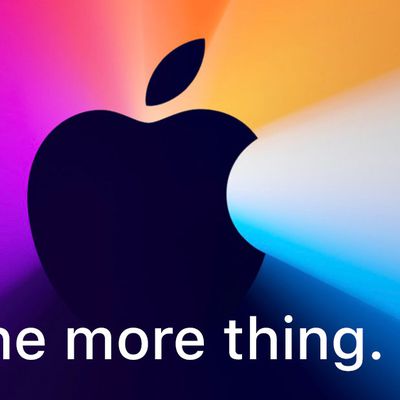 Apple has lost a legal bid to block Swatch from registering Steve Jobs' famous "One more thing" saying as a trademark in the UK, reports The Telegraph. Apple argued that the Swiss watchmaker had trademarked the slogan in "bad faith," as it has been associated with Apple for more than 20 years. The late Steve Jobs often used the phrase to announce new products at the end of Apple...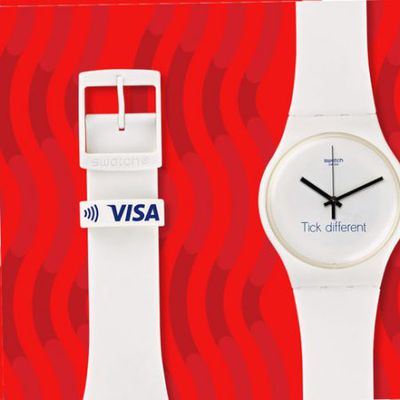 A Swiss court has backed Swatch in a trademark row with Apple over the watchmaker's use of the "Tick Different" slogan, which Apple has argued unfairly references the Californian company's successful 1990s "Think Different" ad campaign for its own gain. Image: Swatch Reuters reports that in a ruling released on Tuesday, the Federal Administrative Court agreed with Swatch that Apple's "Think...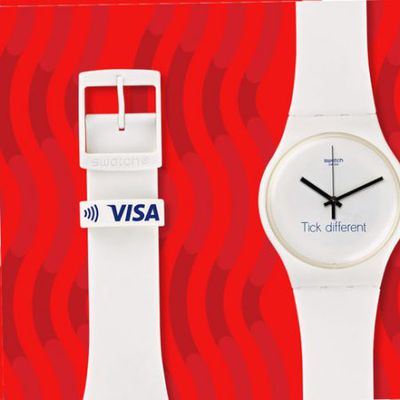 Apple has filed a complaint in a Swiss court over the use of the slogan "Tick Different" in a Swatch marketing campaign, arguing that the watchmaker is unfairly referencing the Californian company's successful 1990s "Think Different" ad campaign for its own gain. The complaint was lodged last week at the Swiss Federal Administrative Court by Apple representatives Lenz & Staehelin, whose...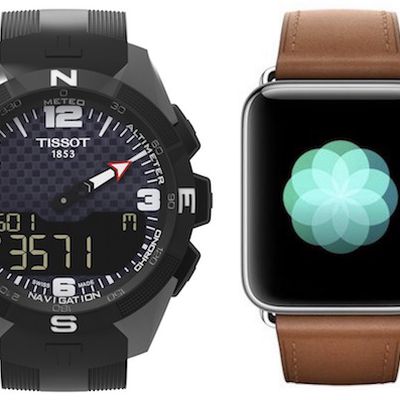 Swatch is developing its own operating system for an all-new smartwatch intended to compete directly with Apple Watch and Android Wear, according to company CEO Nick Hayek (via Bloomberg). The new smartwatch will be an addition to the Tissot brand, a subsidiary of The Swatch Group, and is set to launch towards the end of 2018. With its debut so far out, details remain scarce on both the watch...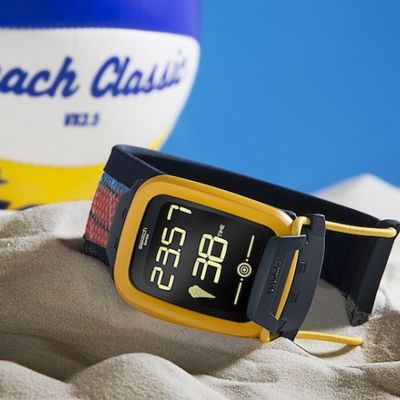 Following Apple's unveiling of a March 9 media event that will most likely focus on the pricing and launch date for the Apple Watch, Swiss watchmakers Swatch, Frédérique Constant and Alpina have recently released more details regarding products that will be residing in the same smart wearable space as the Apple Watch (via Watch Insider). Swatch yesterday announced the Swatch Touch Zero One, a...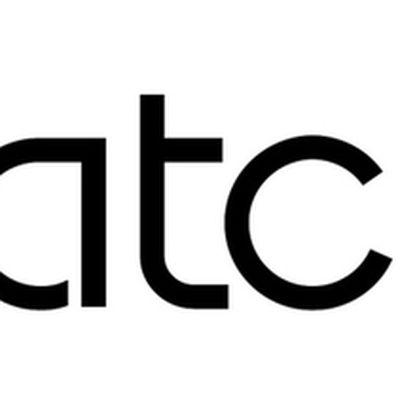 Swatch CEO Nick Hayek today revealed that the company has plans to manufacture and ship its own line of smartwatch devices with a launch target within the next three months, easily setting itself up against Apple's recent confirmation of an April launch date for the Apple Watch (via Bloomberg). Hayek previously displayed skepticism about smartwatches, in particular the idea of one from Apple,...