Subscription
By MacRumors Staff
Subscription How Tos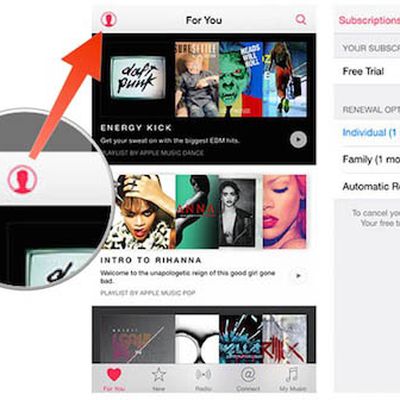 Apple Music made its worldwide debut in over 100 countries on June 30, with a free three-month trial available for customers to try the streaming music service. Apple requires having a valid payment method associated with your iTunes account to enable the trial, such as a credit card, and both Individual Plan and Family Plan subscriptions are set to automatically renew after the trial. For those...
Subscription Articles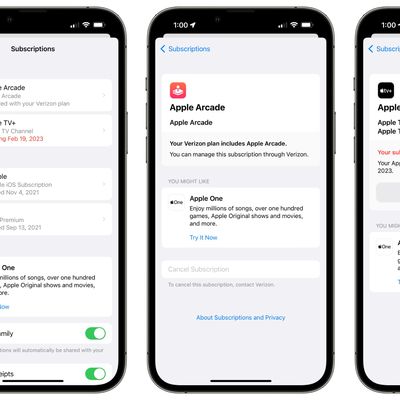 Apple today changed the subscription management interface on the iPhone and iPad, introducing a refreshed look that adds spacing between each subscription and it makes it clearer which subscriptions are active and inactive. Tapping into a subscription provides details on the price of the subscription and when it is set to renew, plus the interface provides options to resubscribe to an...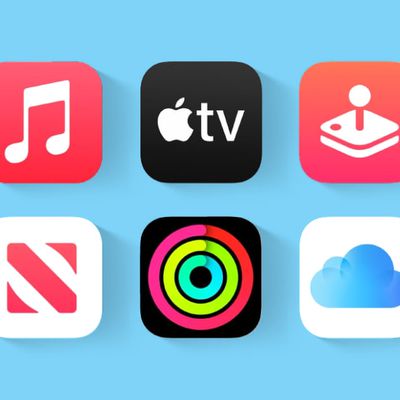 Apple is positioning itself to launch a combined hardware and software subscription, according to Loup Ventures analysts. The report makes a compelling argument, based on a range of industry trends, aggregated data, and existing infrastructure, that Apple is in a prime position to launch an all-in-one hardware and software subscription. Similar to the iPhone upgrade program, we believe, ...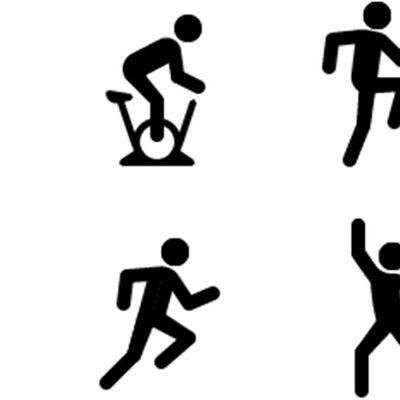 Apple plans to launch a fitness subscription service, according to Bloomberg's Mark Gurman, as part of an upcoming "Apple One" subscription service bundle. Icons representing some of the exercises in the fitness subscription service The service would offer virtual fitness and workout classes via an app for iPhone, iPad, and Apple TV. This would rival existing virtual classes services...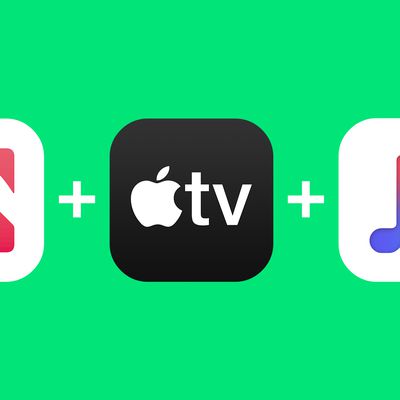 Apple will launch a new range of subscription service bundles called "Apple One" as soon as October, according to a new report by Bloomberg's Mark Gurman. The series of bundles would allow customers to subscribe to several Apple digital services together. This is expected to result in a lower monthly price than when the services are subscribed to individually. Bloomberg reports that the ‌Ap...