Steve Jobs Theater
By MacRumors Staff
Steve Jobs Theater Articles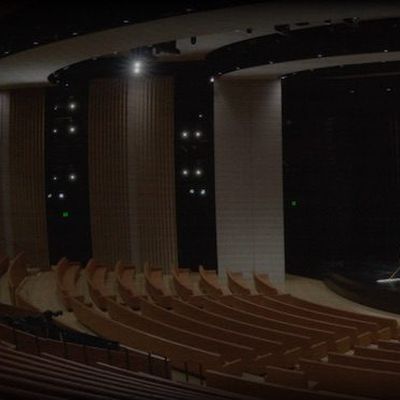 Apple is teasing its media event tomorrow with a tongue-in-cheek "live stream" of the Steve Jobs Theater on its website. We've been watching the stream at a glance for around six hours now, over which time we've seen everything from people cleaning the stage to a video of a dancer to an incoming iPhone call from Captain America actor Chris Evans. Marvel fans will be disappointed to hear that ...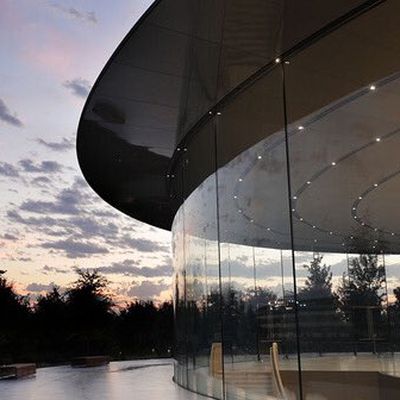 French radio station Europe 1, citing two unnamed sources, claims that Apple's annual iPhone event will be held Wednesday, September 12 at Steve Jobs Theater, with the keynote beginning at 10:00 a.m. local time as usual. September 12 would make a lot of sense, and has already been the most widely predicted event date, for at least six reasons: Apple has held an iPhone event in the first two ...

Following several months of construction, Apple tomorrow will host its first-ever event at Steve Jobs Theater at its new Apple Park headquarters. Apple invited members of the press to the event on August 31. Records uncovered by VentureBeat, however, show Apple didn't receive approval to host the event until the next day. Cupertino, California city officials granted Apple a Temporary...