Sling TV
By MacRumors Staff
Sling TV Articles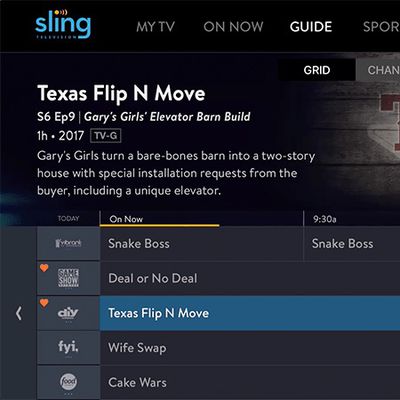 Sling TV has updated its Apple TV app in an effort to simplify access to content and enhance discoverability on the online streaming television platform. The new user interface upgrades, which are based on customer feedback, include improvements that put content front and center, while enabling subscribers to manage favorites and see more information about shows before viewing. In the new ...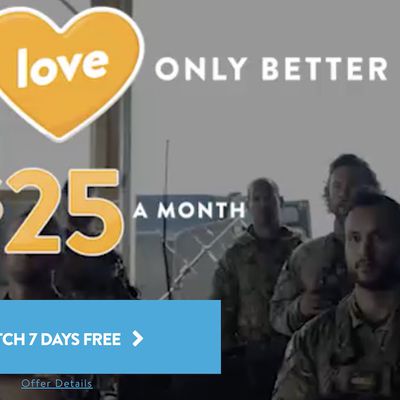 Sling TV today announced that it will be increasing the price of its entry-level Sling Orange service by $5 per month, jumping the price up to $25 per month for subscribers. Existing subscribers will not be grandfathered in to their old price, and all Sling Orange customers will see the new monthly $25 price reflected in their bills starting in August. Sling TV president Warren Schlichting...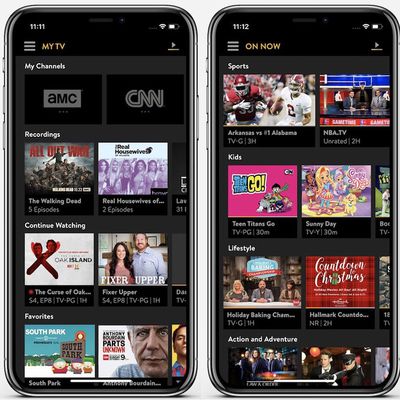 Dish Network today reported official numbers for its streaming television service Sling TV, which marks the first time that the company disclosed the service's subscriber numbers separately from its traditional pay TV numbers. According to Dish, Sling TV had 2.212 million subscribers as of the end of 2017, aligning with previous estimates that the service had well over 2 million subscribers (via T...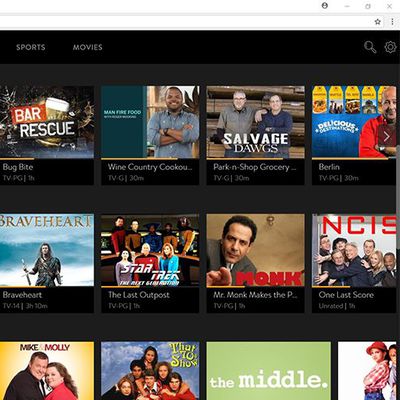 Sling TV announced its first in-browser desktop content player on Tuesday. Using the latest version of Google Chrome, subscribers to the streaming television platform can log in at sling.com to access their favorite content and start playback right from within the browser. It's not yet clear at what quality the content is played within the browser, but Sling TV customers watching on Google...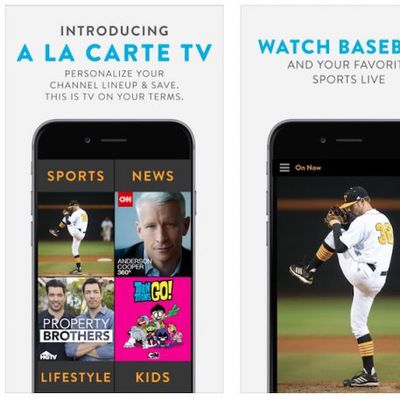 Online streaming television service Sling TV has made its cloud DVR feature available on iOS for the first time. The latest version of the Sling TV app for iPhone and iPad includes the ability to record shows and movies on the majority of available channels. The feature made its way onto Apple TV in April. The service's DVR "First Look" option costs an extra $5 per month on top of a regular...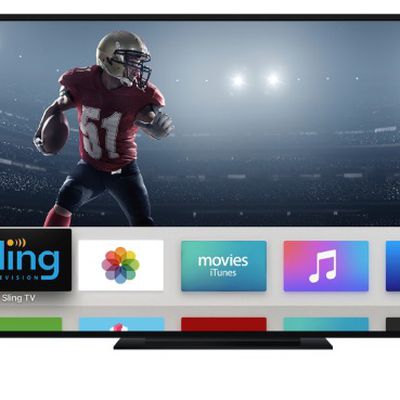 Starting today, Sling TV is expanding its Cloud DVR service to Apple TV users. Sling TV subscribers with an Apple TV can purchase 50 hours of Cloud DVR storage for $5 per month, which is a fee in addition to the standard Sling TV subscription cost. Content stored in Sling TV's Cloud DVR remains indefinitely, and the service supports pausing, rewinding, and fast-forwarding through saved shows...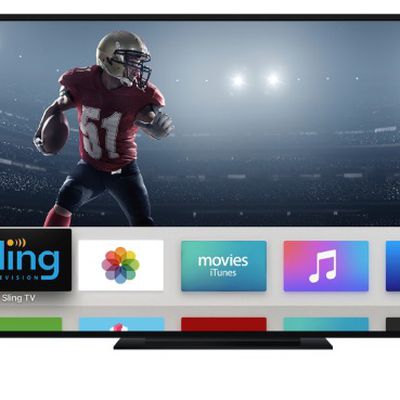 During the tvOS section of Apple's WWDC keynote today, the company confirmed that Sling TV will be getting an app for the fourth-generation Apple TV. Now, Sling TV has confirmed that the live-streaming app is available to download from the tvOS store, "delivering a live, linear and on-demand multichannel pay-TV service all within a single app." The Apple TV rollout will introduce a brand-new ...