Samsung Pay
By MacRumors Staff
Samsung Pay Articles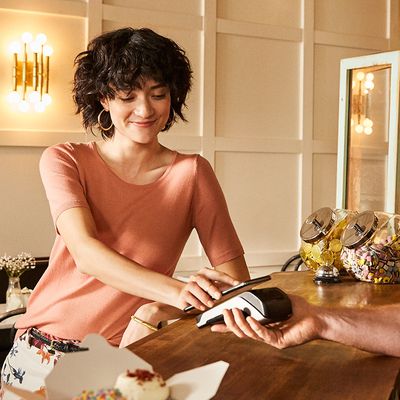 Samsung's answer to Apple Card, Samsung Pay Card, has launched in the UK. Samsung has paired with Mastercard and fintech company "Curve" to power the new service. Curve allows users to link existing cards together and then decide which accounts should be used for different purchases. For reasons that are not entirely clear, existing Curve customers are ineligible to apply for Samsung Pay Card. ...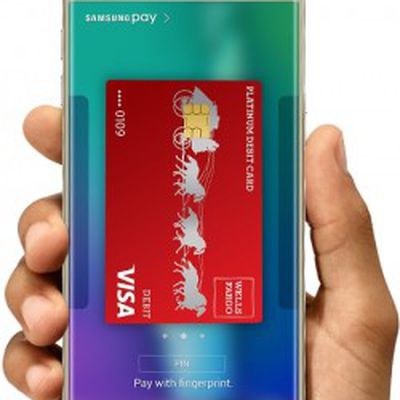 Apple has rejected "Samsung Pay Mini" on the App Store for undiclosed reasons, following an earlier report claiming the app would be available on iOS, according to ETNews. Samsung confirmed Apple's rejection and said it will not resubmit the app, but rather focus solely on Android ahead of its expected launch at CES 2017 in the first week of January. "Samsung Pay Mini" is reportedly an app...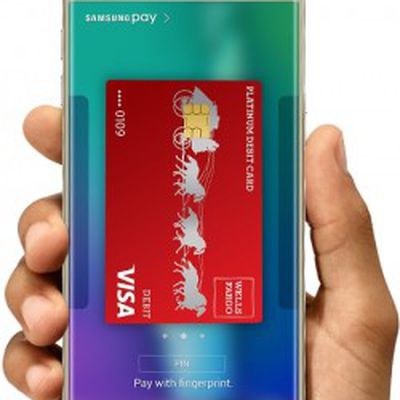 Samsung is planning to launch its mobile payments service Samsung Pay as a downloadable iOS app, according to a new report from South Korea's ETNews. Called Samsung Pay Mini, the app will allow iPhone users to enter their credit card information to make payments within online stores. Not many details were given about the initial launch, but the app seems to be limited to South Korea and...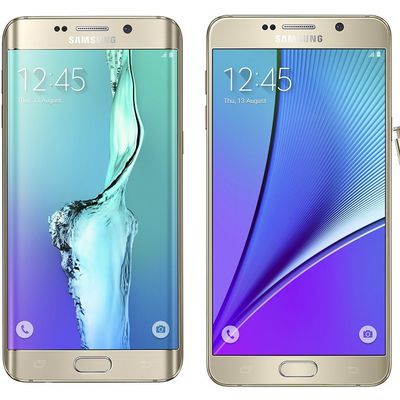 At Samsung's big press conference today in New York, the company announced two new flagship smartphones: the Samsung Galaxy Note5 and the Samsung Galaxy S6 Edge+, both of which include large "phablet" sized screens that poise them to be direct competitors to the iPhone 6 Plus. They each include the same 5.7-inch display with 4GB of RAM, 16-megapixel rear cameras, and 5-megapixel front cameras,...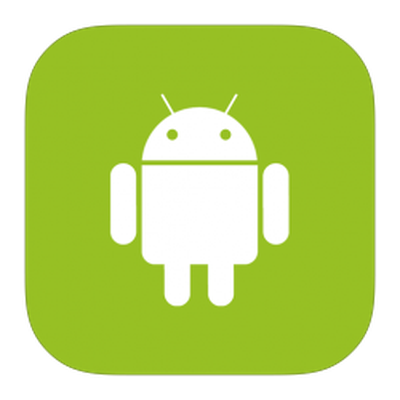 At Mobile World Congress today Senior Vice President of Google Sundar Pichai revealed a handful of new projects the company is working on, including a new mobile payments solution called Android Pay (via The Verge). Though only spoken of briefly, Pichai mentioned that the new service would take a decidedly more developer-focused route, calling Android Pay a "developer tool" that would give...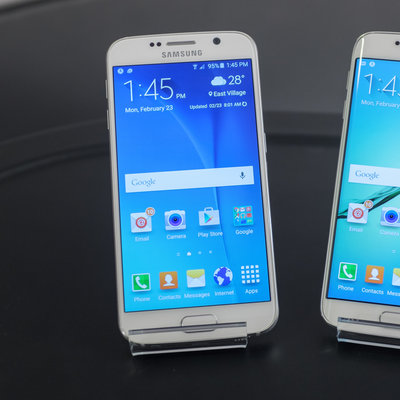 Samsung at Mobile World Congress on Sunday announced its latest flagship smartphones, the Galaxy S6 and Galaxy S6 Edge, each compatible with a new mobile payments service called Samsung Pay. The smartphones are a significant refresh to the Galaxy lineup, featuring a slimmer and lighter metal and glass design, all-new front and rear cameras, improved hardware specifications under the hood and...