Revegnus
By MacRumors Staff
Revegnus Articles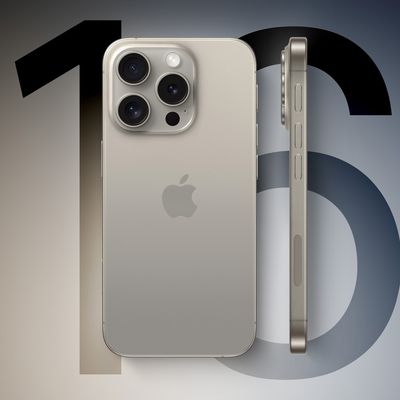 Apple at WWDC 2024 will reveal a turbo-charged version of Siri powered by large language models (LLMs) that will debut in iOS 18, but some new cutting-edge generative AI features could be exclusive to iPhone 16 models, according to a new rumor. Last month, Bloomberg reporter Mark Gurman revealed that Apple is developing a large array of features that use generative AI, including a "smarter...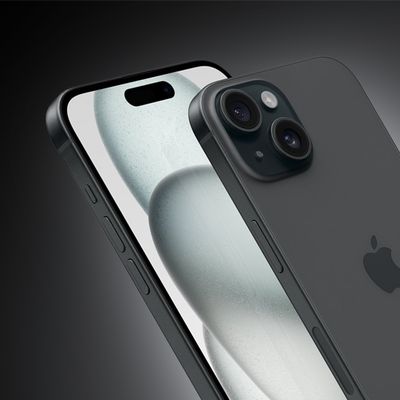 iPhone 15 users will be able to check their battery's cycle count for the first time, according to information shared on X (formerly Twitter). Previous methods to check an iPhone's battery cycle count were unofficial (via third-party apps) or complicated, such as copying and pasting analytics into Notes and searching for "last_value_CycleCount." According to a screenshot shared by @Tech_Reve,...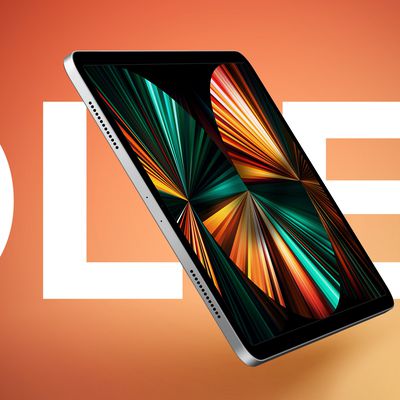 Apple will offer next year's OLED iPad Pro models with a 4TB storage option, according to a new rumor coming out of Asia. According to news aggregator account "yeux1122" on the Korean Naver blog (via @Tech_Reve), Apple will double the storage capacity of the next-generation iPad Pro models compared to its current 11-inch and 12.9-inch iPad Pro, which both max out at 2TB of storage. The rumor ...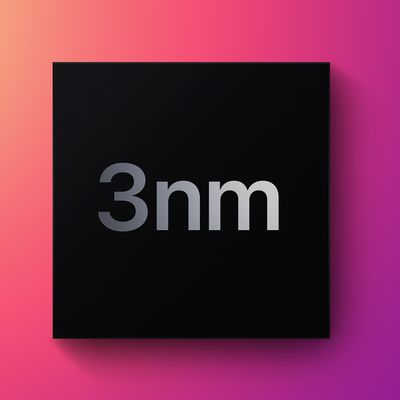 Apple has delayed the release of M3-powered Macs and iPads until next year due to chipmaker TSMC's ongoing 3-nanometer yield issues, claims a leaker with alleged supply chain sources. Apple partner TSMC is manufacturing the 3nm A17 chips that are expected to be used in the iPhone 15 Pro models, but it is also working on Mac-series "M3" chips that are built on the 3nm process, which brings...