Remote Articles
Apple recently pulled the "Apple TV Remote" app from the App Store, which was designed to let users control their Apple TVs from their iPhones or iPads with a touch-based remote interface. It's not quite clear when Apple nixed the app, but it was quietly removed and clicking on the prior link for the app confirms that it is no longer available. 9to5Mac discovered that Apple has also removed...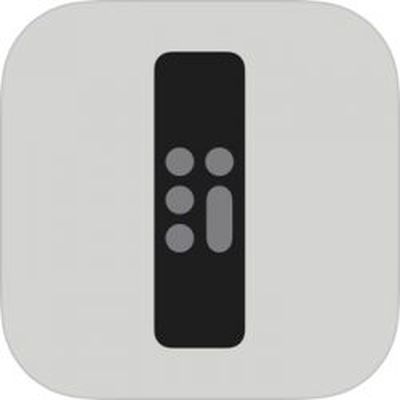 Apple today updated its Apple TV Remote app, which doesn't receive new features very often. According to Apple's release notes, there's nothing major that's included in the update, but it does feature a new app icon. The prior icon was an Apple logo next to the word "TV," the branding that Apple uses for its ‌Apple TV‌ set-top boxes. The new logo resembles the ‌Apple TV‌ Remote, making it...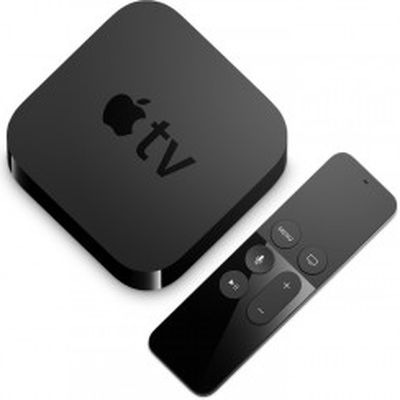 Apple senior executive Eddy Cue has confirmed to BuzzFeed News that the company is developing a new Apple TV Remote app with full Siri Remote functionality on iPhone to be released in the first half of 2016."We're working on a new Apple TV remote app that will give you the full functionality of the Siri Remote on your iPhone," Cue said. "We're hoping to ship that in the first half of next year."Ap...

Today's tvOS 9.1 update for the fourth-generation Apple TV enables a feature that many have been missing - support for the Remote app on iOS devices and Apple Watch. Prior to today, the new Apple TV was not compatible with the Remote app that has long allowed iPhone and iPad users to control their second and third-generation Apple TVs with their iOS devices. Apple likely skipped implementing Re...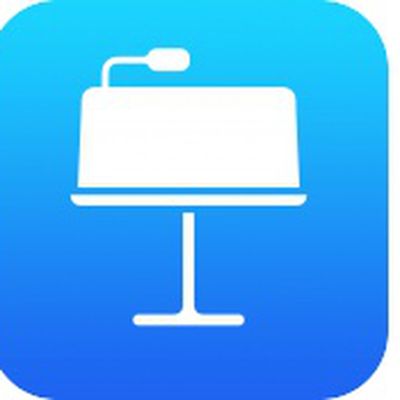 Apple today updated a number of its iOS and Mac apps, bringing bug fixes and performance improvements to Beats Music, Remote, Xcode, Keynote for Mac, Pages for Mac, Numbers for Mac, Pages for iOS, Numbers for iOS, and Keynote for iOS. Keynote for iOS was the only app to receive an update introducing new features, gaining support for the Keynote Remote Apple Watch app that will let Keynote...