RAVPower
By MacRumors Staff
RAVPower Reviews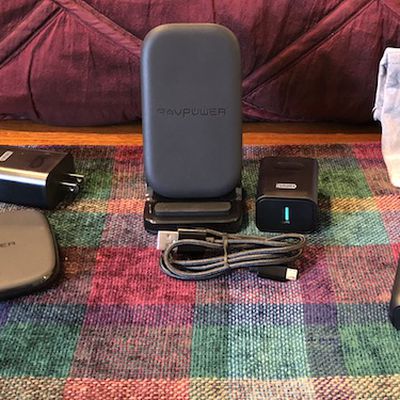 We're starting to see more 7.5-watt wireless chargers hitting the market, and RAVPower is another popular charging accessory manufacturer that's getting into the mix. RAVPower's previous Fast Wireless Charger has been one of my favorite chargers for the iPhone X, but the company has also been working on improvements leading to a recently launched series of chargers under "HyperAir" branding. The...
RAVPower Guides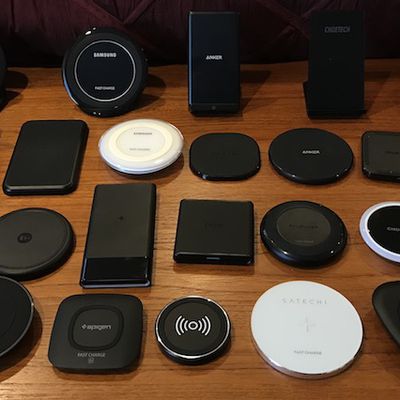 With the release of the iPhone X, iPhone 8, and iPhone 8 Plus, Apple now supports Qi-based wireless inductive charging on its latest phones, and that means charging pads have quickly become popular accessories for iPhone owners. Apple's favored partners for wireless charging pads are Belkin and mophie, and Apple is carrying a $60 charger from each company in its own online and retail stores. ...
RAVPower Articles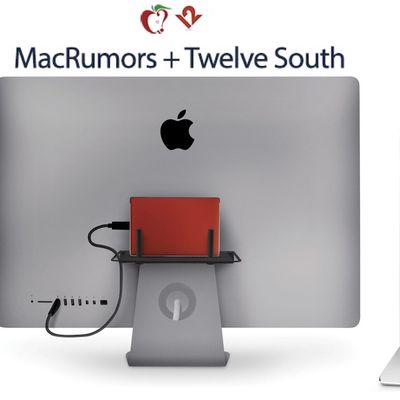 A few weeks ago, MacRumors shared news of exclusive sale partnerships with Twelve South and RAVPower, both of which will be ending this Friday, June 15. Each sale offers savings on useful Apple accessories, including desk organization products from Twelve South and charging devices from RAVPower. As a friendly reminder we'll briefly recap the sales below, so be sure to check all of the items...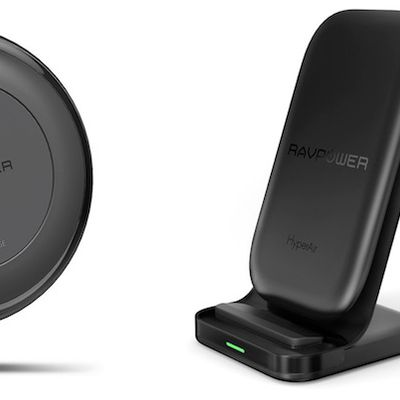 Our next exclusive partner sale is debuting this week, and it allows our readers the chance to save on nine Apple accessories from well-known company RavPower. The products on sale focus on power delivery for your Apple devices, with Qi mats, Lightning cables, portable battery packs, and more available at a discount. All of RavPower's products included in the sale are on Amazon, so if you're...