Qardio Reviews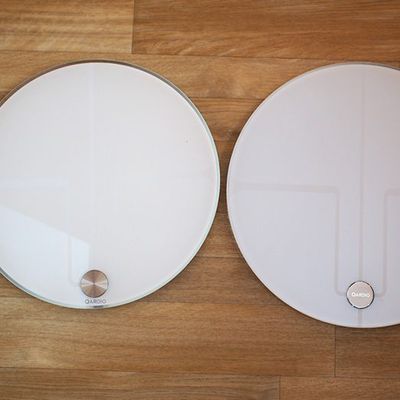 Qardio, known for its line of iPhone-connected health-related products, recently unveiled its second-generation scale, the QardioBase 2 Smart Scale and Body Analyzer. QardioBase 2 is designed for tracking your weight as you aim to hit fitness goals. It measures not only weight, but also tracks body mass index and body composition, including muscle, bone, fat, and water content in the body. D...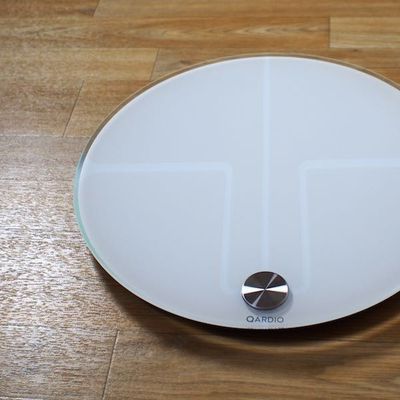 The QardioBase is a Wi-Fi connected smart scale created by Qardio, the same company that produces the well-known medical-grade QardioArm blood pressure monitoring accessory. QardioBase, Qardio's second product, was first introduced at CES in January of 2015 and began shipping out to customers in the fall. Qardio's new scale includes features for measuring weight and analyzing body composition...
Qardio Articles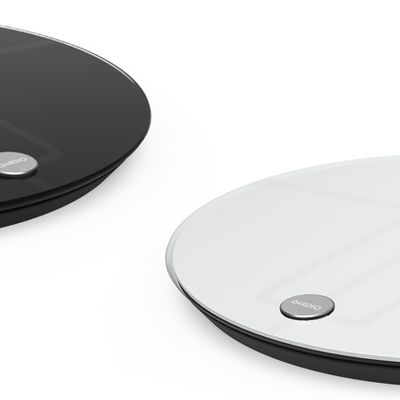 Qardio today announced the second-generation version of its QardioBase Smart Scale and Body Analyzer, introducing design upgrades and new features. QardioBase 2 has been designed with a wider base for more stability on any floor surface, a welcome change as the unstable base was one of the main features we disliked when we reviewed the original version last year. It continues to feature...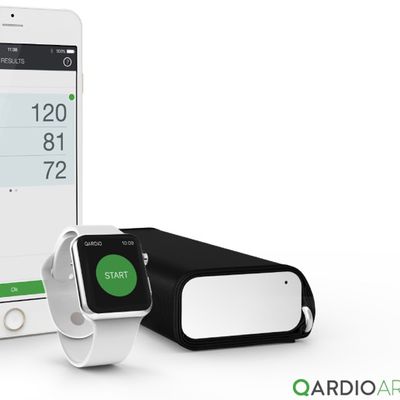 Qardio, known for its line of connected health products, today announced that it is expanding its partnership with Apple, a move that will see Apple Stores around the world offering the QardioArm smart blood pressure monitor. The QardioArm, which is priced at $99, is an FDA approved blood pressure monitor that's able to interface with an iPhone, iPad, or Apple Watch to help users keep an eye...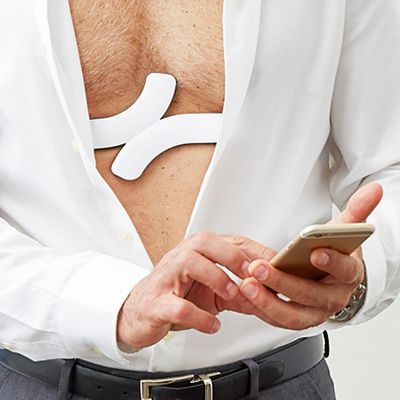 Qardio has announced that QardioCore, a wearable electrocardiogram monitor, is now available for pre-order on its website for $449. QardioCore was first introduced at CES 2015 as the world's first wearable ECG/EKG monitor, enabling users to proactively look after their cardiovascular health without the need to wear wires or patches. Instead, the QardioCore is worn as an adjustable chest...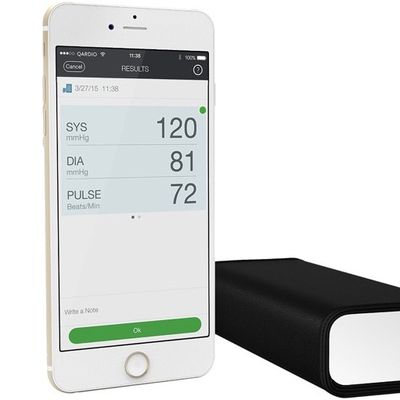 Qardio today announced that its QardioArm Smart Blood Pressure Monitor is rolling out to Apple retail stores around the world. As of this week, the QardioArm is available in more than 30 countries, including the UK, Germany, France, Italy, and Spain, with the accessory set to roll out to the United States and additional countries in the near future. The QardioArm is a Bluetooth-connected blood ...