Promise Technology
By MacRumors Staff
Promise Technology Reviews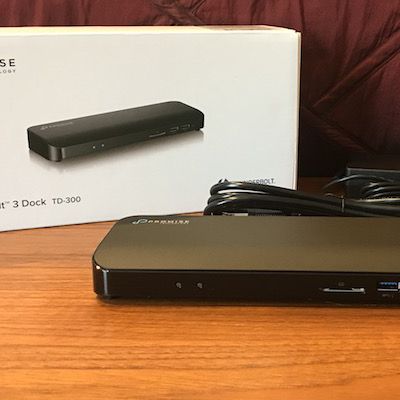 Thunderbolt 3 docks continue to hit the market, and today we're taking a look a recent entrant from popular data storage company Promise Technology, the TD-300 Thunderbolt 3 Dock. I've tested quite a few Thunderbolt 3 docks over the past year, and the TD-300 ranks right up with the best I've seen due to standout features like five USB 3.0 ports and an SD 3.0 card reader. At $249, it's also...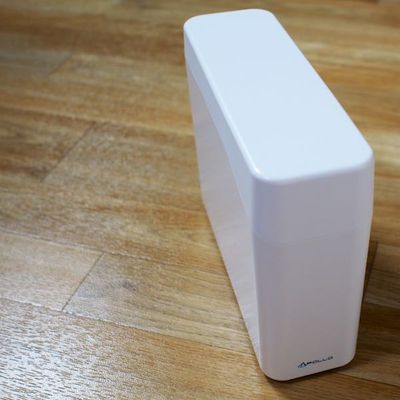 Cloud-based services like iCloud and Dropbox are useful because they make documents, photos, and other media easily shareable and accessible anywhere, but there is a downside -- that content is stored offsite on an unknown server not under an individual user's control. With Apollo, a new personal cloud device launching today, Promise Technology aims to combine the cloud's ease of use with the...
Promise Technology Articles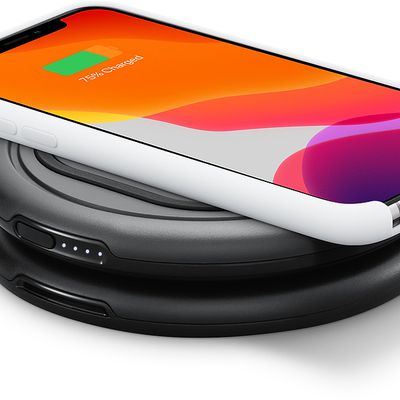 Apple today added a variety of charging solutions and other products to its online store from brands such as OtterBox, Mophie, Belkin, Ubio Labs, Native Union, STM, and Promise Technology. OtterBox's stackable wireless charging system OtterSpot includes a base that can charge up to three disc-shaped 5,000 mAh batteries and an iPhone, AirPods case, or other device on the top simultaneously. The ...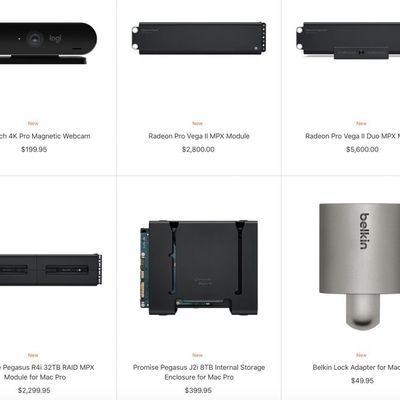 Along with the new Mac Pro and Pro Display XDR, Apple has added a variety of related accessories to its online store. The new Mac Pro accessories include Apple's Afterburner card, AMD's Radeon Pro Vega II MPX and Vega II Duo MPX graphics modules, Promise's custom Pegasus R4i and Pegasus J2i storage modules, Belkin's lock adapter for use with a third-party lock or cable, Belkin's AUX power...

Promise Technology today announced the launch of its new TD-300 Thunderbolt 3 dock, which is designed for Apple's latest MacBook Pro models with USB-C and Thunderbolt 3. The TD-300 features five USB 3.0 ports (three at the back and two at the front), two Thunderbolt 3 ports, a Gigabit Ethernet port, an audio in/out port, and an HDMI 2.0 port. There are a range of Thunderbolt 3 docks on...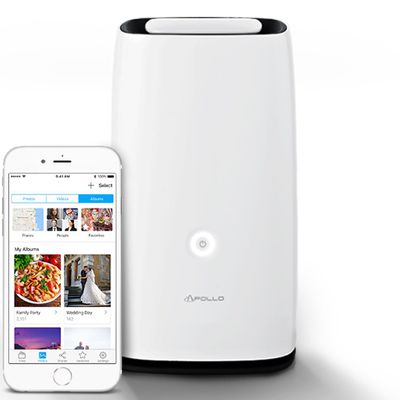 Promise Technology's recently released Apollo Cloud 2 Duo storage device is able to interface with the iOS 11 Files app thanks to a new update that was introduced to the accompanying Apollo Cloud iOS app today. The Apollo Cloud 2 Duo is a personal cloud storage solution designed to give families and small businesses the cloud's ease of use with the security of local storage. The...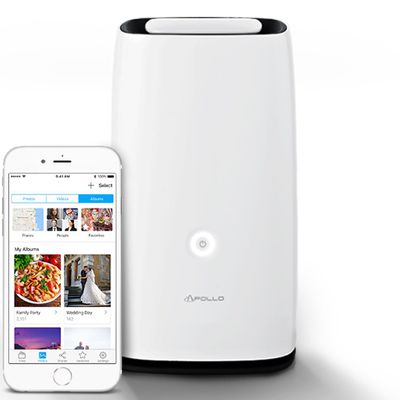 Promise Technology today announced the launch of its second-generation personal cloud device, the Apollo Cloud 2 Duo. Like the company's original Apollo product, the Cloud 2 Duo is designed to provide a network-attached storage solution to families and small businesses who want the cloud's ease of use with the security of local storage. The Cloud 2 Duo offers double the storage capacity of the ...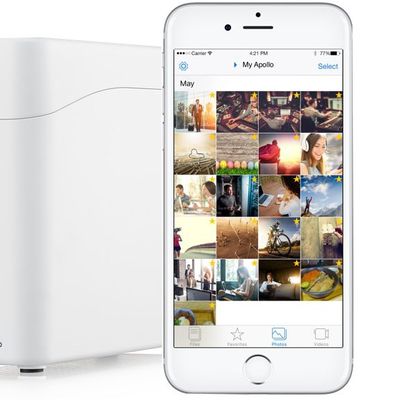 Promise Technology today unveiled the latest version of its Apollo Cloud personal cloud storage device, which offers 2TB of storage for $199. The 2TB Apollo Cloud joins the original 4TB model which is priced at $249. The Apollo Cloud is designed to combine the ease of use of the cloud with the security of local storage, making network-attached storage simple and accessible for anyone. The...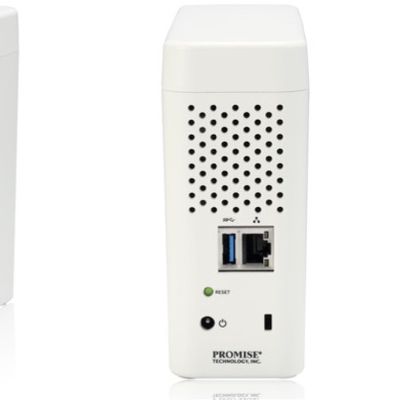 High performance storage solutions company Promise Technology today announced its first foray into the consumer electronics market with the Apollo storage bank. The new device lets users, and a personal circle of private members, store and share data collected in the Apollo with the help of a companion app available to download from the iOS and Google Play App Stores. With the Apollo app,...