Pioneer Rayz
By MacRumors Staff
Pioneer Rayz Articles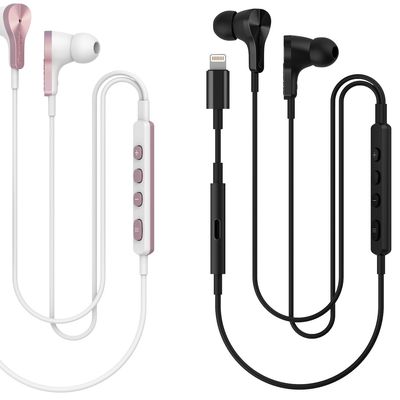 Announced earlier in February, Pioneer's Rayz Plus Lightning earphones allow Apple users to simultaneously listen to music or make a phone call while also charging their iPhone, thanks to the inclusion of an inline charging node. Today, the company announced a new feature called "Smart Mute" coming to the earphones as well as two new Rayz Plus colors launching exclusively on Apple.com and in...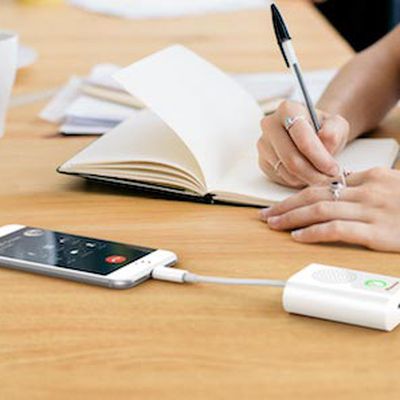 Pioneer today introduced Rayz Rally, which it claims is the world's first Lightning-powered plug-and-play speaker that has no battery. The portable speaker can be used to listen to music, but Pioneer is heavily marketing it as a speakerphone for conference calling. For conference calling, Pioneer says users simply plug the Rally into the Lightning connector, initiate calls from the...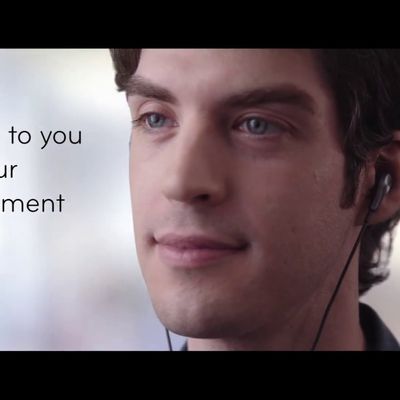 Pioneer today announced a pair of new smart Lightning earphones, the Rayz and Rayz Plus. The Plus model includes a built-in Lightning port that allows users to charge their phone while listening to music. Pioneer says it's the "first and only" Lightning headset with a built-in "charging node." While the regular Rayz do not include a Lightning port, both models use Avnera's LightX technology, ...