Philo Articles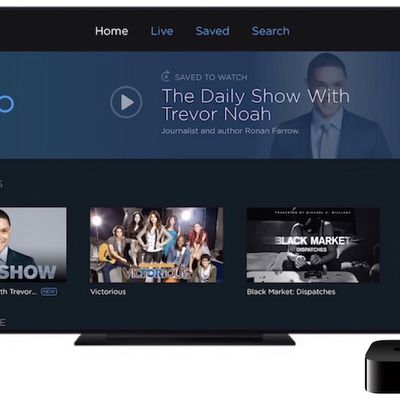 Live streaming television service Philo today launched on the fourth- and fifth-generation Apple TV and Amazon Fire TV, after first launching on iPhone, Roku, smart TVs, desktop and web browsers, and more last November. With the Apple TV app, subscribers can sign into their Philo accounts and watch 40 channels at the cost of $16 per month. The service mainly attracts customers who aren't...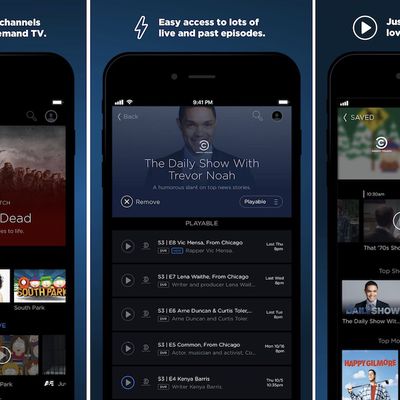 Last November a new streaming TV service called "Philo" was announced, aimed at providing a much cheaper monthly cost for users by cutting out all sports-related content. Starting at $16 per month, subscribers can stream 37 entertainment networks on multiple devices including iPhone, MacBook, Roku, smart TVs, and more. At the time of its announcement the company said a Philo app would be...

The latest TV streaming service, Philo, will provide subscribers with a cost that undercuts the price of competing "over the top" services by excluding sports-related content (via Business Insider). This means Philo starts at $16/month for access to 37 entertainment networks, which you can watch on your iPhone, MacBook, connected TV, Roku, and soon the Apple TV. Philo started by providing...