Pandora Premium
By MacRumors Staff
Pandora Premium Articles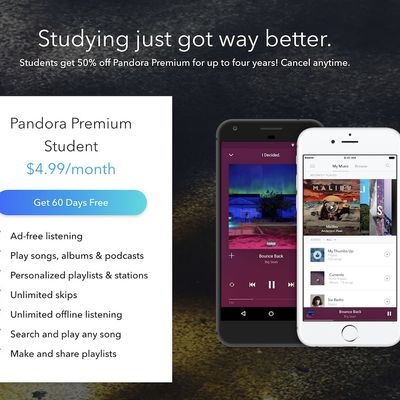 Pandora Premium today announced new discounted subscriptions offered to students and members of the military. Just like offerings from Apple Music and Spotify, students will now be able to pay just $4.99/month for the Pandora Student Plan, compared to $9.99/month for everyone else. Premium offers subscribers the chance to listen to music on-demand and ad-free, and includes features like...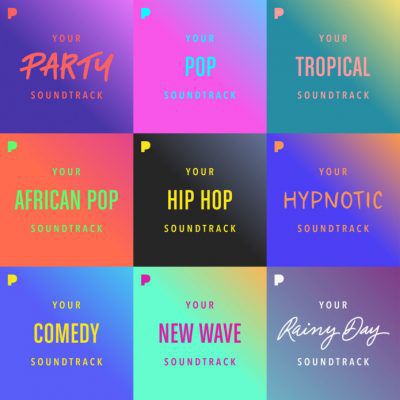 After a slow rollout began in March, Pandora today announced that all Premium tier subscribers can now access their own personalized music playlists. Similar to Apple Music and Spotify, Pandora's selection of playlists personally curate a specific collection of tracks, but Pandora focuses on moods, activities, and genres (via TechCrunch). For example, Pandora can create "Your Energy...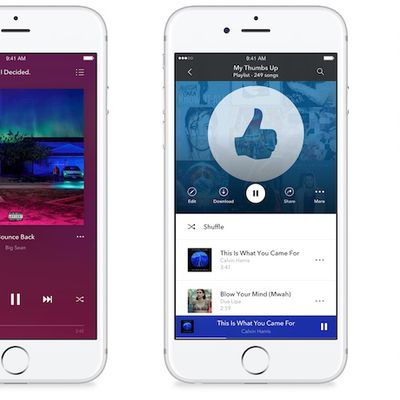 Pandora's own entry into the on-demand streaming music market, called Pandora Premium, is officially launching this week to a select group of invitees who sign up for a chance to gain access on the company's website. Pandora Premium is the result of the company's acquisition of "key assets" and employees from Rdio back in 2015. Late last year, Pandora finally detailed what its new Premium service ...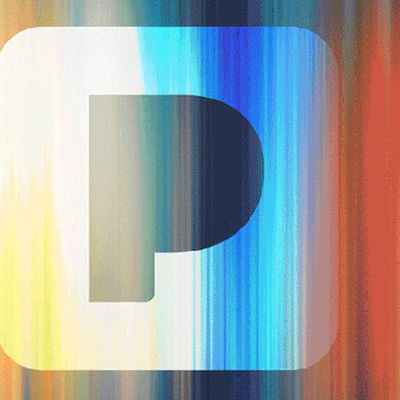 Pandora previewed its long-awaited Apple Music and Spotify competitor today at a special event with select publications. The new service is called Pandora Premium, and will launch in early 2017 with a likely price of $9.99 per month, reports Engadget. The new app offers on-demand access to a large music library and looks a lot like Rdio. In November, Pandora announced that it had acquired...