Oracle Articles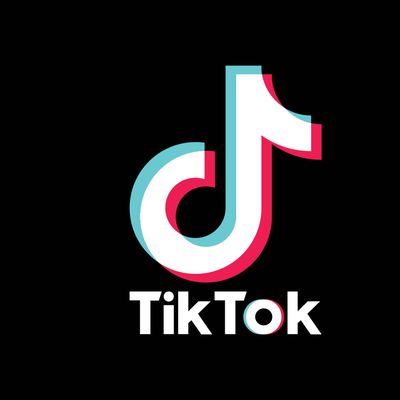 Just hours before new app downloads would be banned in the United States, Vanessa Pappas, the interim head of TikTok, announced on Saturday that the company has reached a proposal with Oracle and Walmart that will keep the video sharing platform alive in the country. The deal has also been approved by President Donald Trump, reports Bloomberg. The deal will effectively establish a new...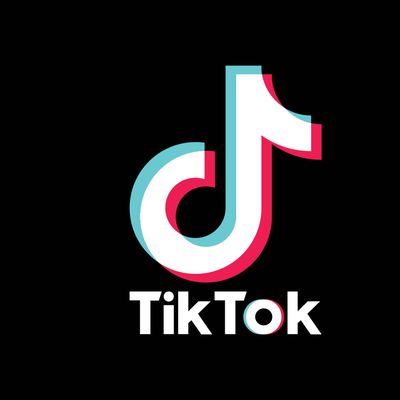 Amid reports Monday morning that Oracle has won the battle with Microsoft to acquire TikTok's U.S. operations, China's state-run English TV channel is claiming that no sale with any U.S. buyer will go ahead (via Reuters). ByteDance will not sell TikTok's U.S. operations to Oracle Corp ORCL.N or Microsoft Corp MSFT.O and will not give the source code for the video platform to any U.S. buyers,...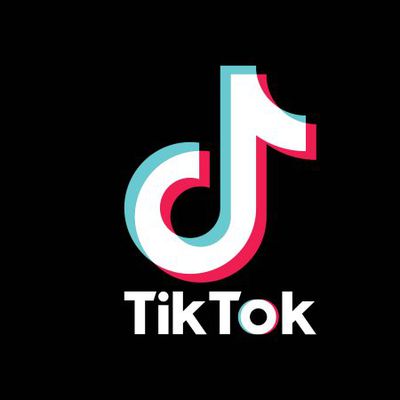 Oracle has expressed serious interest in acquiring TikTok, according to the Financial Times. Oracle reportedly has already held preliminary talks with TikTok's China-based parent company, Bytedance, to explore the terms of an acquisition. Oracle is also believed to be working with venture capital firms including General Atlantic and Sequoia Capital to raise funds for a bid. Serious...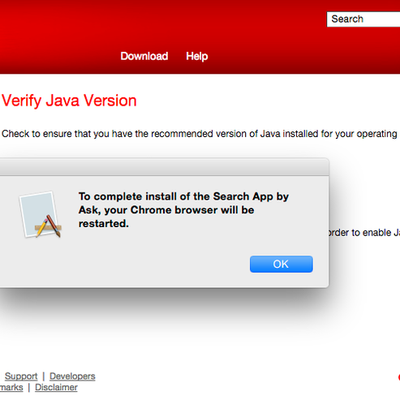 For years, Oracle has been bundling an Ask.com search toolbar with Java for Windows, relying on what some call deceptive methods to get users to install the add-on to their browsers. Now, the company has extended its adware strategy to Java for Mac, according to ZDNet. Image via ZDNet The unwelcome Ask extension shows up as part of the installer if a Mac user downloads Java 8 Update 40 for the...