Native Union
By MacRumors Staff
Native Union Reviews

Native Union's Apple Watch charging solution, dubbed the "Anchor," is definitely winning in one category: its simplicity. The new accessory is neither a stand nor a dock, but more of a pad designed to nestle an Apple Watch charger and act as a dedicated area for users to rest their Apple Watches on to give them power. It's a stripped-down approach that makes the Anchor endearing, but ultimately...
Native Union Articles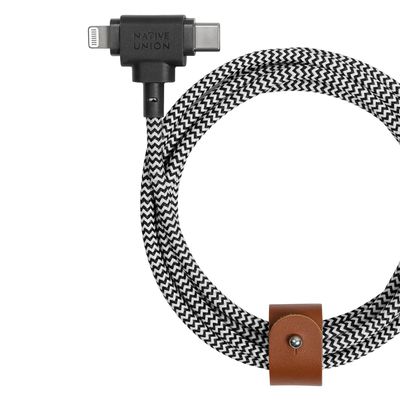 Accessory company Native Union today announced the launch of the Belt Cable Duo, a dual-headed charging cable that offers both Lightning and USB-C charging ports, so it can be used with all of your devices. These types of cables are not uncommon, but charging options that include both Lightning and USB-C chargers are generally USB-A cables, rather than USB-C. The Belt Cable Duo has an...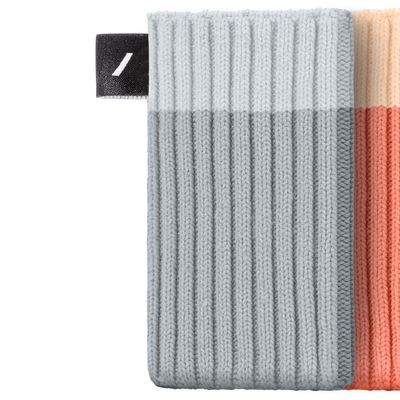 Native Union this week announced the launch of AirPods Beanies, a new carrying case for the AirPods that's modeled after the iconic iPod Sock. AirPods Beanies come just after the 20th anniversary of the iPod, and will be appealing to iPod fans. Apple began selling iPod Socks in 2004, offering a set of six for $29. When they were introduced, Steve Jobs jokingly referred to them as a...