Mixpanel
By MacRumors Staff
Mixpanel Articles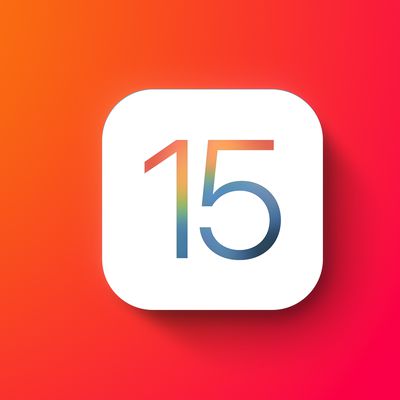 iOS 15 adoption has reached an estimated 19.3% since the software update was released September 20, according to mobile analytics company Mixpanel. Mixpanel measures iOS adoption based on visits to websites and apps that use its mobile analytics SDKs, so the data is not official. Apple has yet to share iOS 15 adoption stats, having last reported an 85% adoption rate for iOS 14 back in June. ...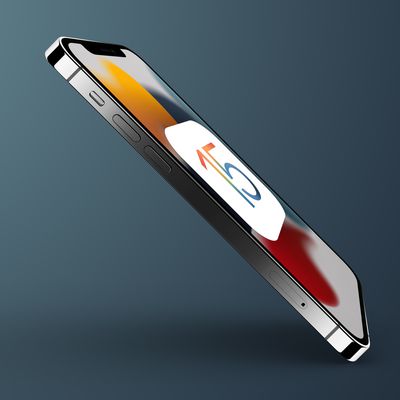 Apple released iOS 15 on Monday, and in the time since, the software update has reportedly seen lower adoption than iOS 14 following its launch last year. According to analytics company Mixpanel, around 8.5% of users installed iOS 15 as of Wednesday at 12:00 a.m. Eastern Time, compared to around 14.5% for iOS 14 as of midnight on the second day after that software update was released....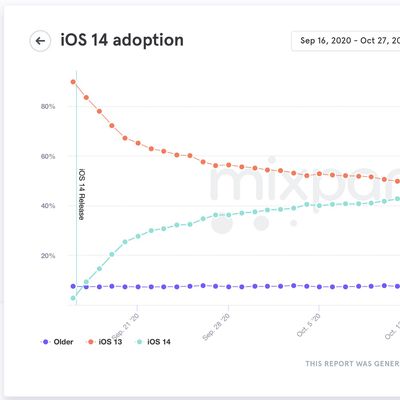 More than five weeks after release, iOS 14 adoption is set to overtake iOS 13 as the most installed version of iOS, according to data obtained from Mixpanel's iOS 14 adoption tracker. Apple hasn't shared iOS 14 installation numbers of its own, but Mixpanel's iOS 14 adoption tracker monitors the number of devices that have each operating system installed. According to Mixpanel's numbers at...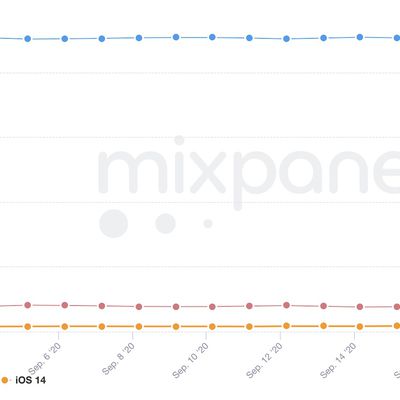 Five days after Apple released iOS 14, adoption of the software update has reached approximately 26 percent of active iPhone, iPad, and iPod touch devices, according to mobile analytics company Mixpanel. This includes iPadOS 14. iOS 14 adoption appears to be outpacing iOS 13, which was installed on approximately 20 percent of active devices one week after its release last year, according to...