Misfit Articles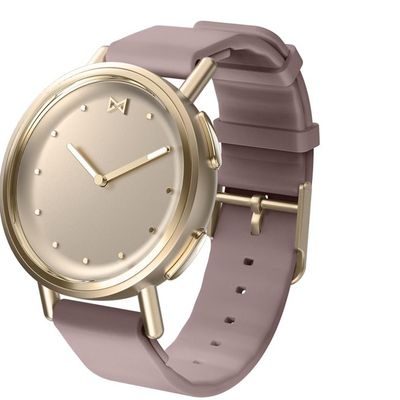 Misfit, known for its line of affordable fitness tracking devices and smart watches, today announced the launch of the Misfit Path, its latest smart watch. The Misfit Path is Misfit's smallest smart watch yet, allowing it to look much like a traditional analog watch while also providing smart features. Misfit has designed the Path with a stainless steel case that has a matte finish, and...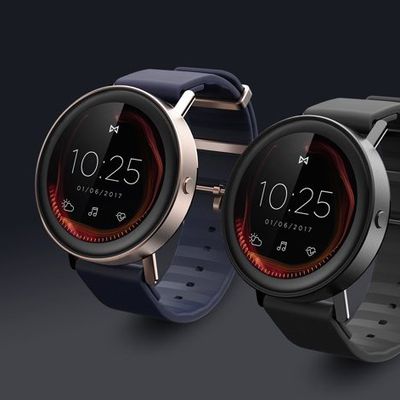 Misfit today announced the launch of its first smart watch, the Misfit Vapor. First announced at CES 2017, the Misfit Vapor features a 1.39-inch circular AMOLED touchscreen that's attached to a traditional watch band. Like many other smart watches on the market, the Vapor features an accelerometer, altimeter, gyroscope, optical heart rate sensor, GPS, and microphone. The sensors are used for a ...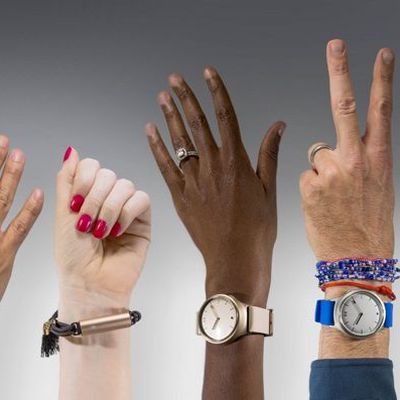 Misfit today announced the launch of a new Make Your Misfit (M.Y. Misfit) service, which is designed to allow users to mix-and-match Misfit wearable devices and bands to create a customized activity tracker or smart watch. Misfit makes a range of affordable activity trackers, including the Shine 2, the Ray, Phase, and Vapor, all of which are now customizable using the Make Your Misfit Service. ...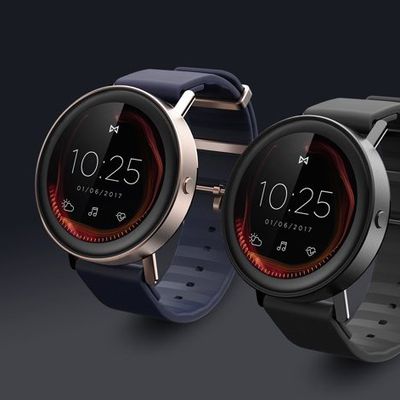 Misfit today introduced the Misfit Vapor, its first smart watch that includes a touchscreen. Vapor is Misfit's most advanced wearable device yet, with fitness, sleep, and heart rate tracking along with GPS and standalone music functionality. Vapor has a 1.39-inch circular AMOLED display that's attached to a traditional watch band, for a setup that's not too bulky and can fit a wide range of...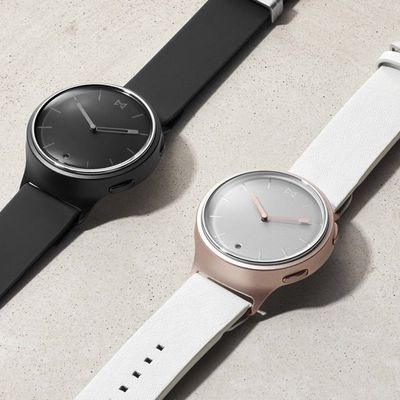 Misfit today debuted its latest product, a new Phase hybrid smart watch that, like the company's line of fitness trackers, is compatible with the iPhone. The Misfit Phase combines a round, analog-style watch with a range of smart features. It's able to track steps, distance, and sleep duration with a built-in accelerometer, and it delivers iPhone notifications and other information like...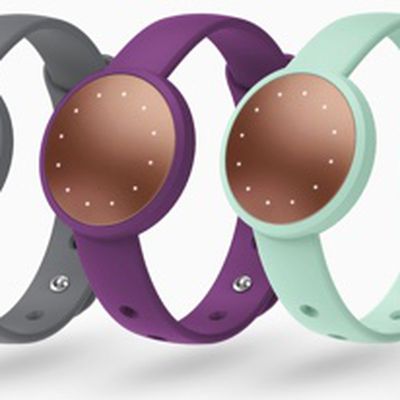 Misfit today announced expanded color options available for its Shine 2 activity tracker, debuting four new Shine 2 colors accompanied by 14 new Sport Band options and four new Field Bands in woven nylon and leather. According to Misfit, the new colors have been inspired by the "nostalgia of picturesque summer landscapes" with bold brights, muted pastels, and neutral colors to match all...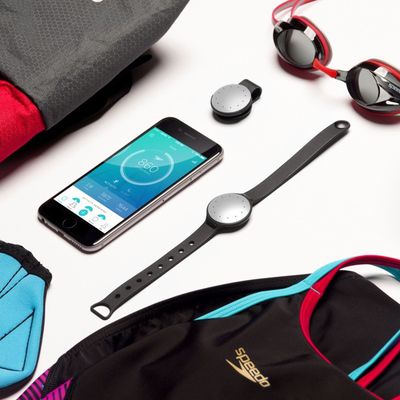 Misfit and Speedo have teamed up for a second-generation Speedo Shine, which is launching today. Like the first Speedo Shine, the Speedo Shine 2 is an activity, swim, and sleep tracker, but the updated version includes many features adopted from Misfit's Shine 2 activity tracker. The Speedo Shine 2 includes a new vibration motor along with multicolor lights for better user feedback. Lap...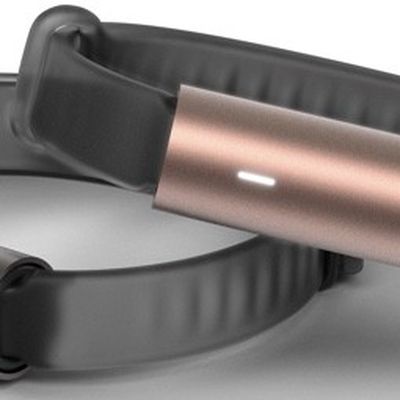 Misfit today unveiled the new products that it is planning to show off at this year's Consumer Electronics Show in Las Vegas, announcing both the Ray activity tracker and the Specter "Smart Hearable" in-ear wireless headphones. Like most of Misfit's products, both are designed to track activity and sleep. Misfit's Ray Fitness and Sleep Monitor is its latest wrist or neck-worn wearable device,...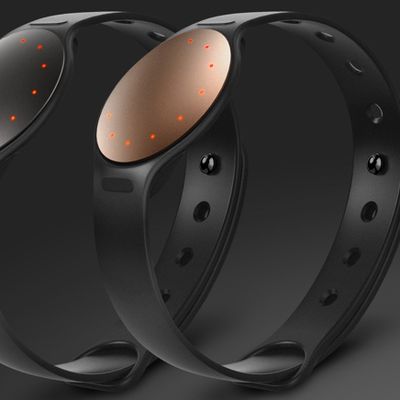 Misfit today debuted its second-generation Shine activity tracker, which has been redesigned to incorporate new technology. The Shine 2 is thinner than the original Shine and it includes more accurate activity and sleep tracking capabilities along with improved LEDs, longer Bluetooth range, and better touch responsiveness. There are now several multicolor LEDs built into the face of the Shine, ...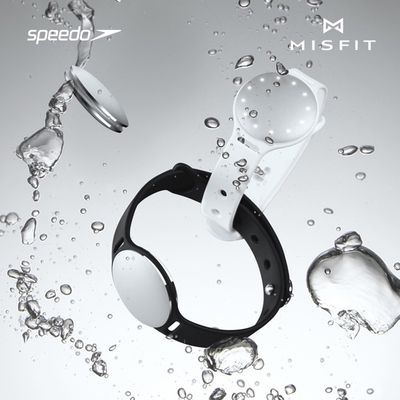 Misfit today announced the launch of the "Speedo Shine," a new activity tracker that's been designed in partnership with Speedo, a company known for its swimwear and swimming accessories. Like Misfit's other products, the device tracks steps taken, various exercises, and sleep, but it also is able to track swimming activity. The Speedo Shine is waterproof and features proprietary lap counting...