Microsoft Teams
By MacRumors Staff
Microsoft Teams Articles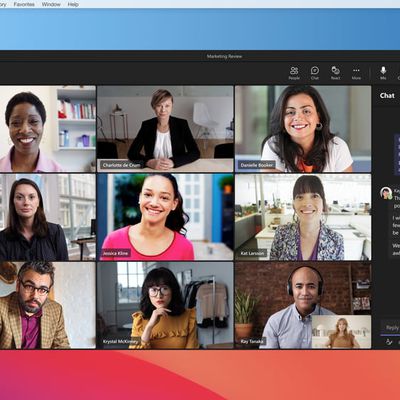 Microsoft is investigating a networking issue after tens of thousands of users around the world have reported being unable to access services like Teams and Outlook. In a series of tweets posted on the Microsoft 365 Status Twitter account, Microsoft said it was taking steps to isolate the problem, but did not mention how widespread it was. "We're investigating issues impacting multiple...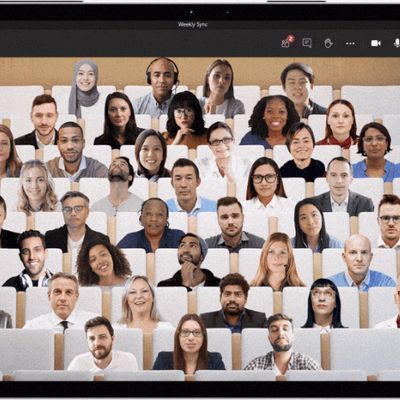 Microsoft is working to allow smaller meetings to take place in its Together Mode, which uses artificial intelligence to put multiple users in the same virtual space. Launched last year during the peak of the global health crisis, Together Mode for meetings uses AI to place everyone on a call in a shared room-like environment, like a coffee shop or an auditorium, rather than the patchwork...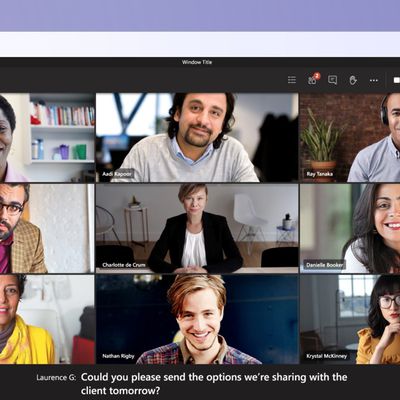 Microsoft Teams for macOS has been updated so that other people on a video call are able to hear a Mac's system audio when another user is screen sharing. Teams for Windows has always offered users the option of system audio sharing. Today's update brings parity to the Mac app by including the optional feature, which is likely to be welcomed by teachers and businesses. Microsoft also says ...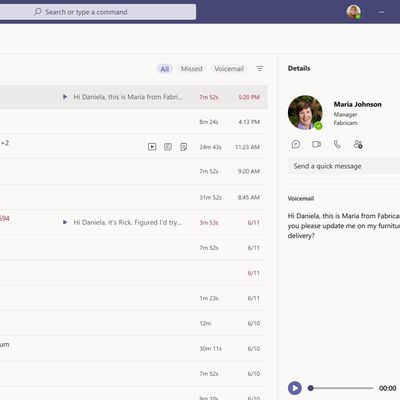 Microsoft today updated its Microsoft Teams software to add improvements to Teams Calling, making it easier for organizations and their employees to keep in contact with one another. The Calls app has been overhauled to bring all of the important phone call info to one space. It includes a dial pad, call history, voicemail, contacts, and settings for a better call workflow. Call...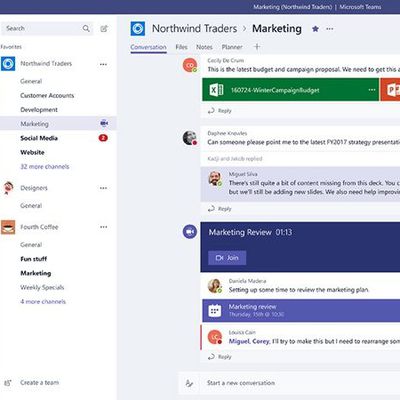 Microsoft today debuted its latest product, Microsoft Teams, which is a chat-based workspace designed for Office 365 users. Designed to compete with chat platforms like Slack and HipChat, Microsoft Teams provides a chat interface that integrates with Office 365 apps and services and other third-party services like Zendesk, Asana, Hootsuite, and Intercom. According to Microsoft, Teams is...