Metal Articles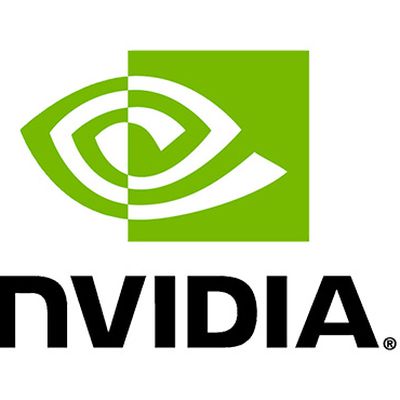 Nearly six weeks after the release of macOS Mojave, web drivers for Nvidia graphics cards released in 2014 and later remain unavailable for the latest operating system, resulting in compatibility issues. This includes Nvidia graphics cards based on its Maxwell, Pascal, and Turing architecture. While some customers have expressed frustration towards Nvidia, a spokesperson for the company...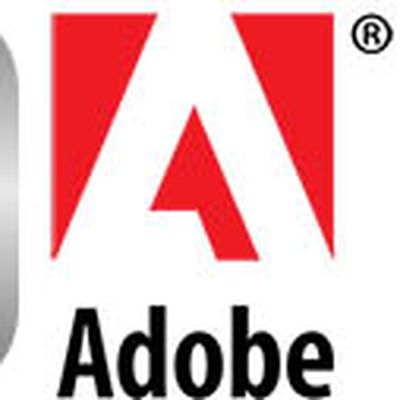 At WWDC 2015, Adobe director of engineering David McGavran demonstrated After Effects and Illustrator on Mac integrated with Metal, Apple's new high-performance graphical acceleration API on OS X El Capitan. At the end of the demo, he said that Adobe is committed to bringing Metal to multiple Creative Cloud apps on Mac."Adobe is committed to bringing Metal to all of its Mac OS Creative Cloud...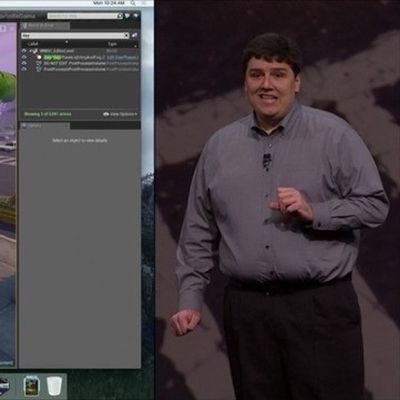 Apple today announced a boost to performance coming to users with OS X El Capitan in the form of Metal, previously available only for iOS. The company promises the inclusion of Apple's breakthrough graphics technology into El Capitan will boost system-wide performance and battery life while simultaneously allowing games and graphics-intensive apps to "tap into the full power" of Mac graphics...